A Day with the In-House Technicians
BEHIND THE SCENES
On Mondays, Museum Wiesbaden is closed to visitors, but the in-house technicians are hard at work. Are you curious to know what a day in the life of our museum technicians is like? What sort of activities might be on the schedule? Michael Edler, head of technicians, invites you along for a typical day.
7 a.m.
As usual, the day starts at 7 a.m. At a short departmental meeting, the team of technicians discusses the day's program. Who's doing what? What external firms will be dropping by throughout the day? These are among a host of questions that must be clarified each morning.
8 a.m.
This Monday there's an important appointment in the calendar: just before 8, the firm that oversees the museum's climate control system arrives for its annual check of the electronic climate sensors. Why is that important? For one thing, data from the sensors is vital to ensure that climate conditions for loaned items meet contractual obligations stipulated in the loan agreements. The tour of the building also involves checks of the lighting levels in the individual collections.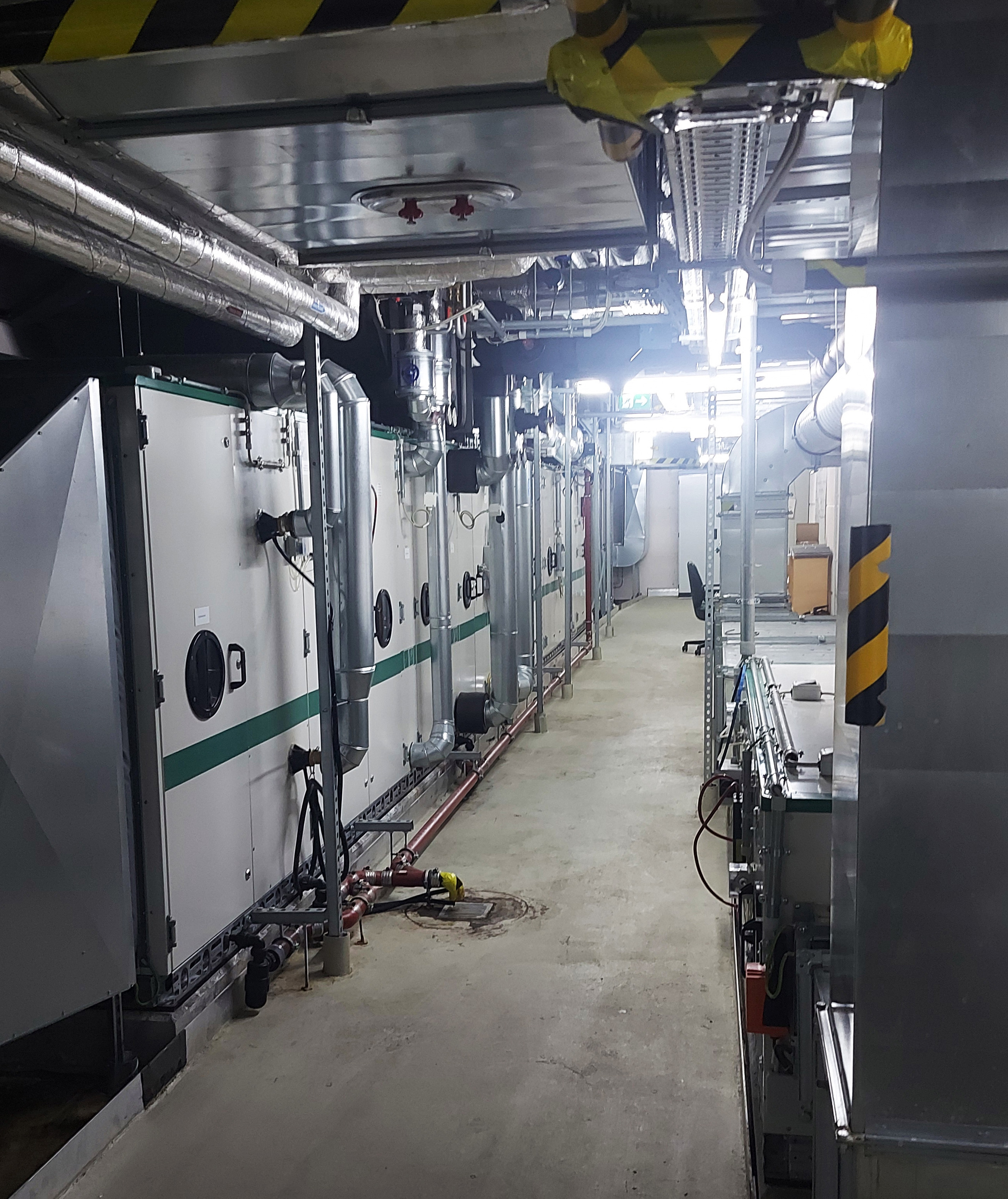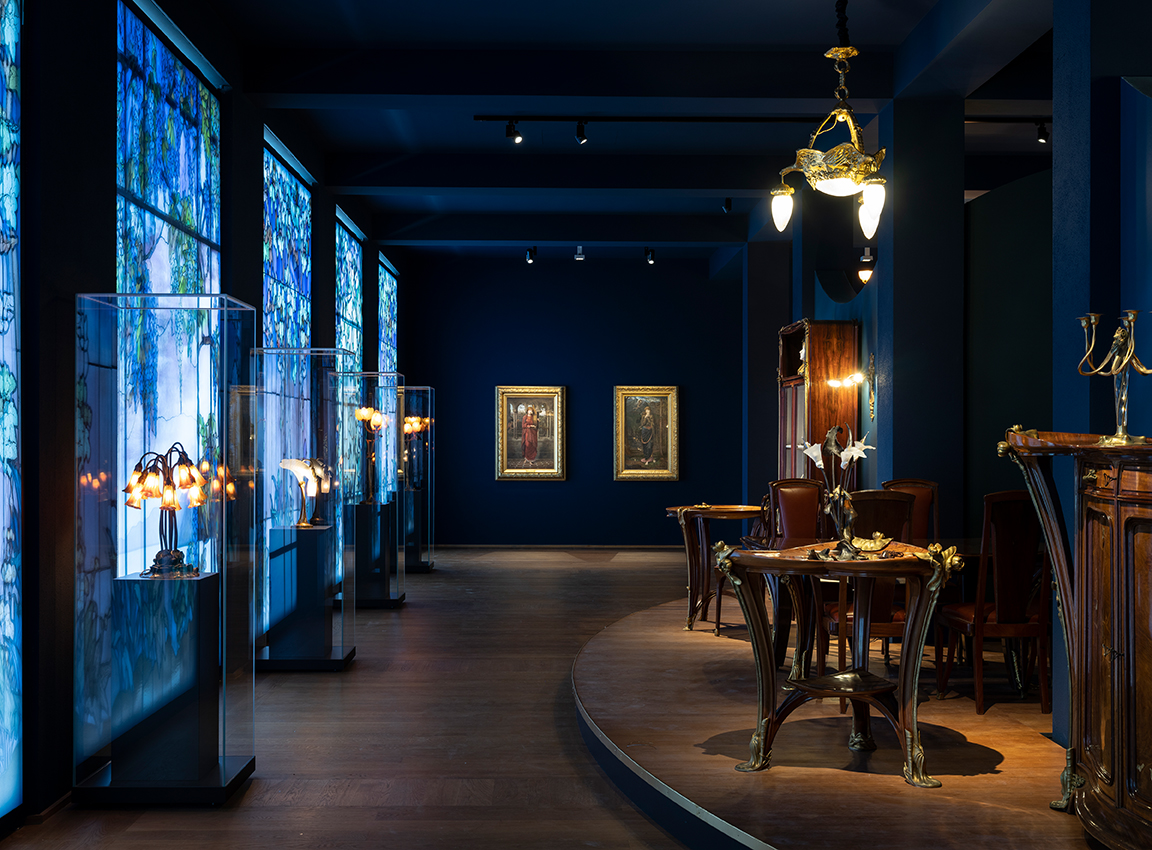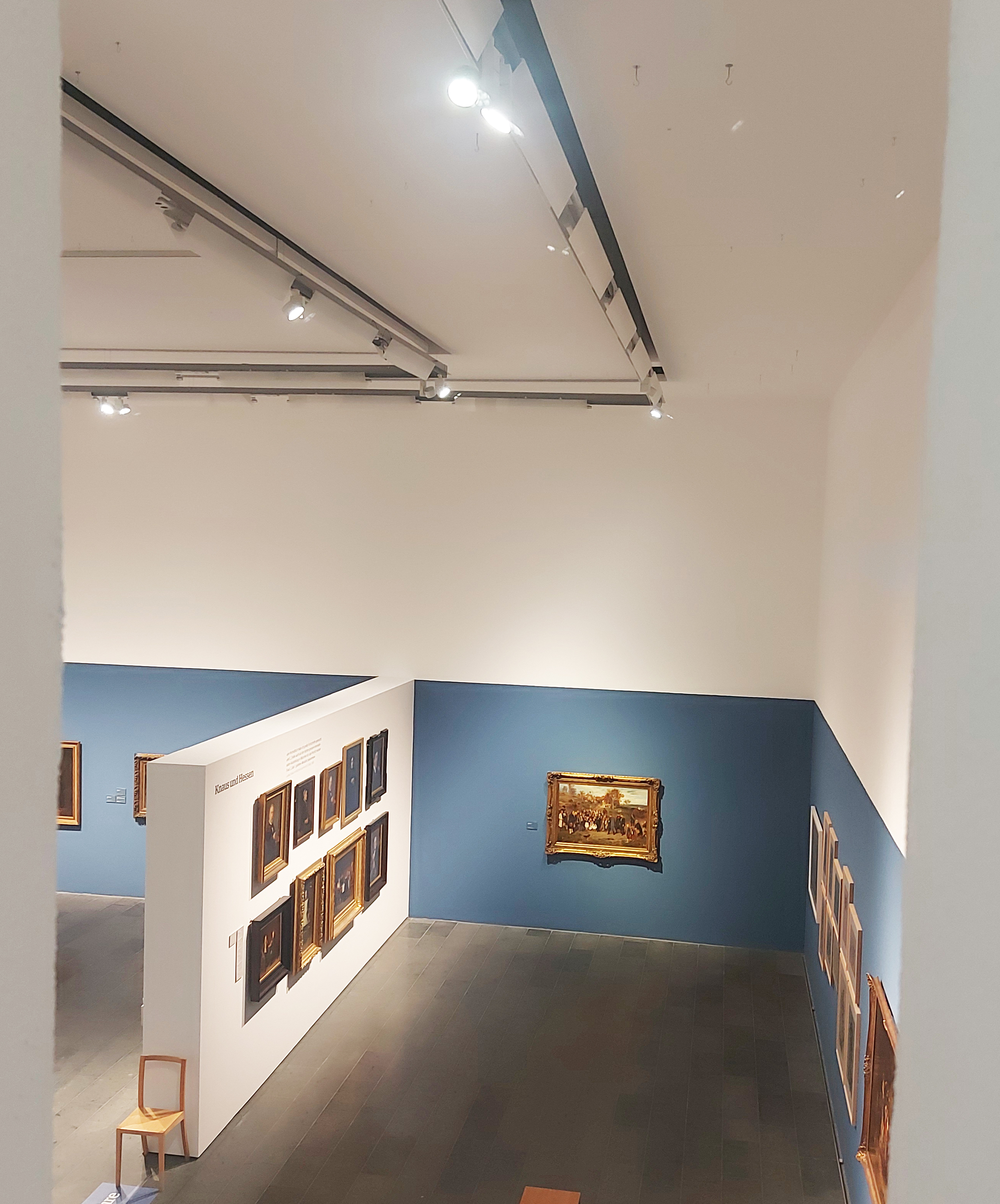 9 a.m.–12 noon
Around 9:30 a refrigeration unit needs monitoring; a warning light has been lighting up recently, indicating a malfunction. Then, at 10 a.m., it's off for another important inspection, this time of the renovation work under way in our administration wing. Next up: a visit to one of the Natural History Collections storerooms, where the electricity supply is being refitted. Just before lunch, there's another meeting with an outside firm: Bosch are here to discuss their upcoming work in our security control centre.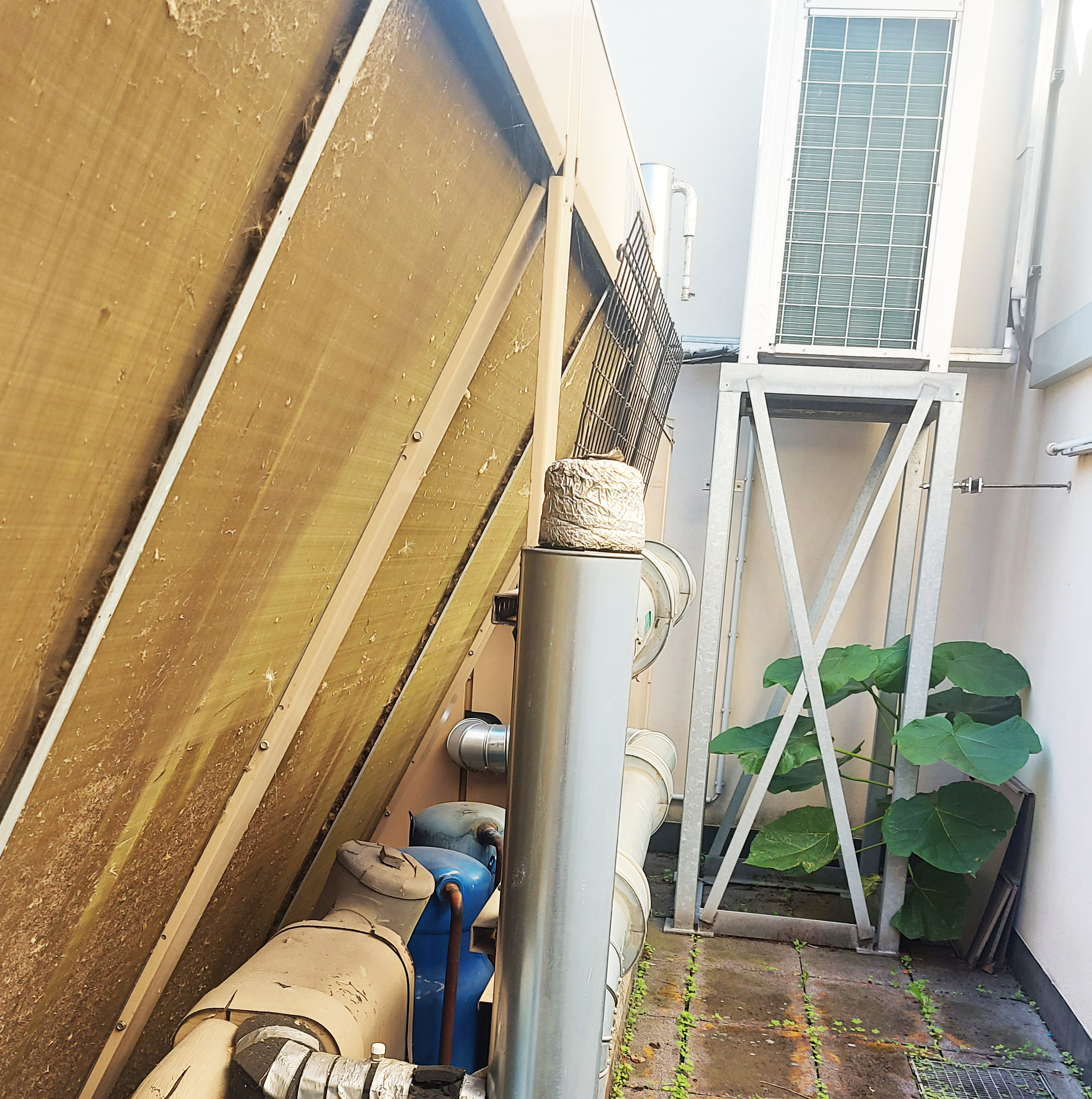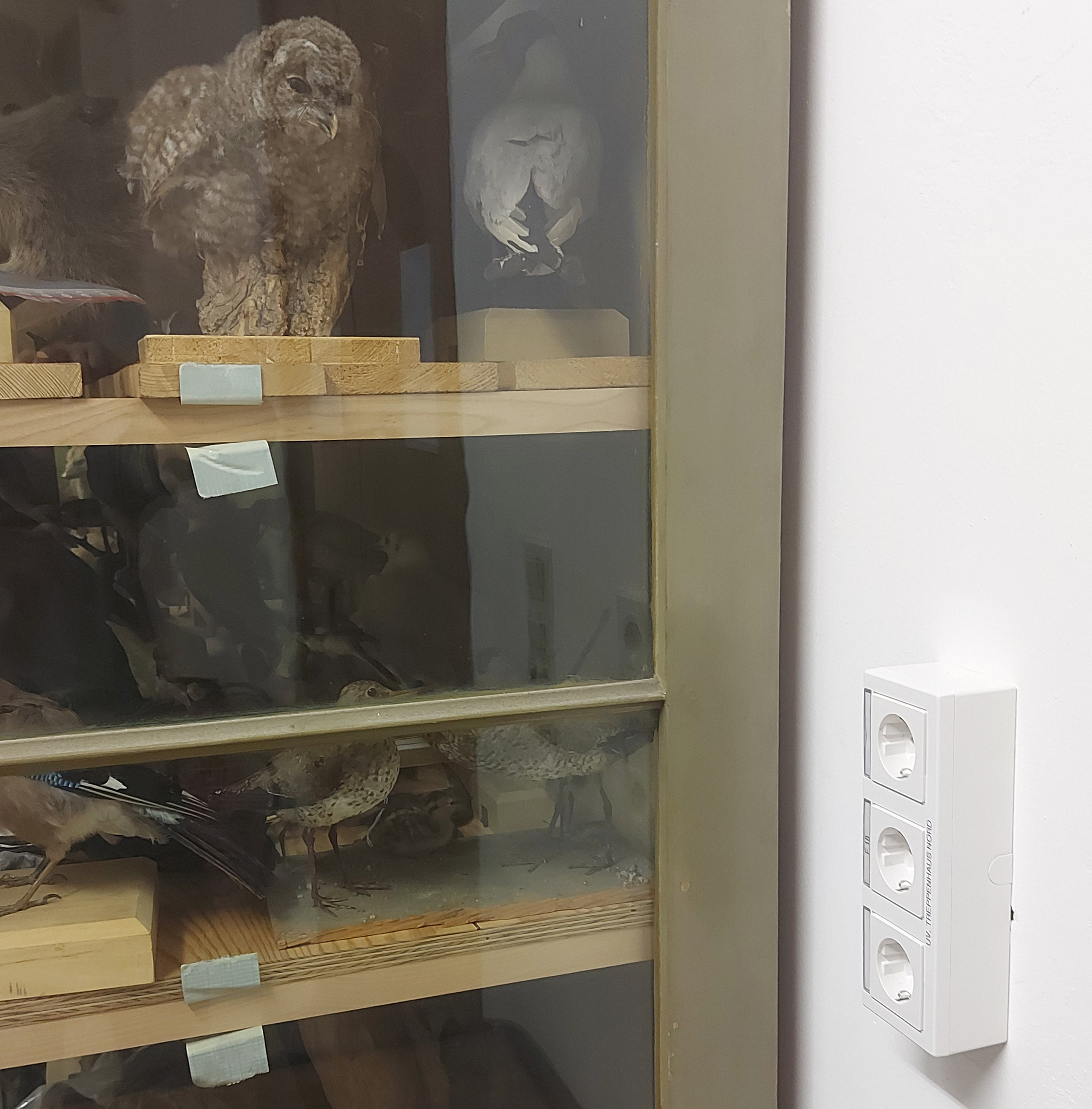 1 p.m.–4 p.m.
Fortified by lunch, it's back to work in the afternoon: an illuminated display case in the Natural History Collections needs to be dismantled. The job calls for considerable technical expertise – there's a lot to bear in mind when dealing with electrical units, and safety must come first. After that, a thermo-hygrograph needs adjusting; this records the output of the electronic climate sensors that were calibrated in the morning (picture 7).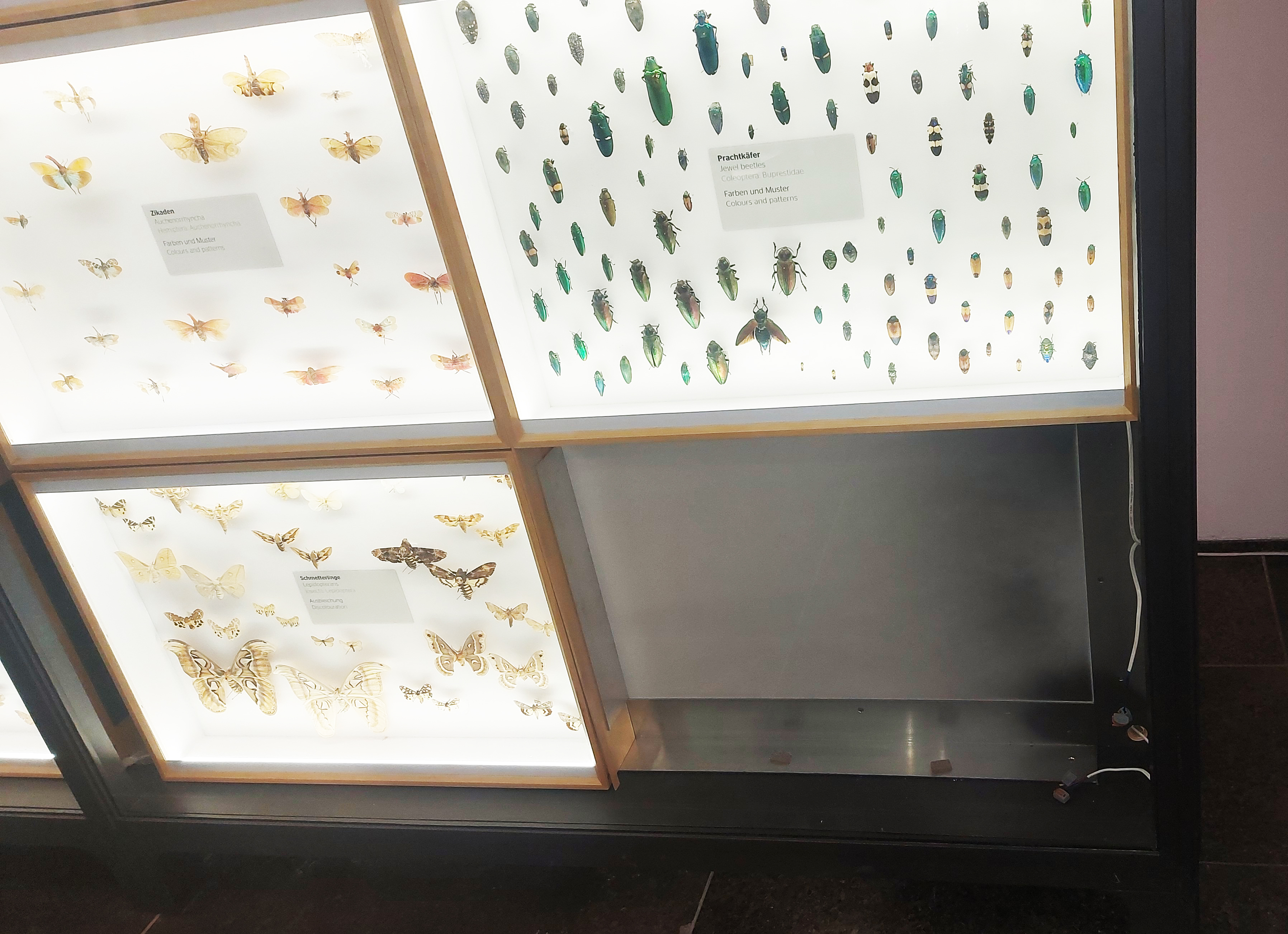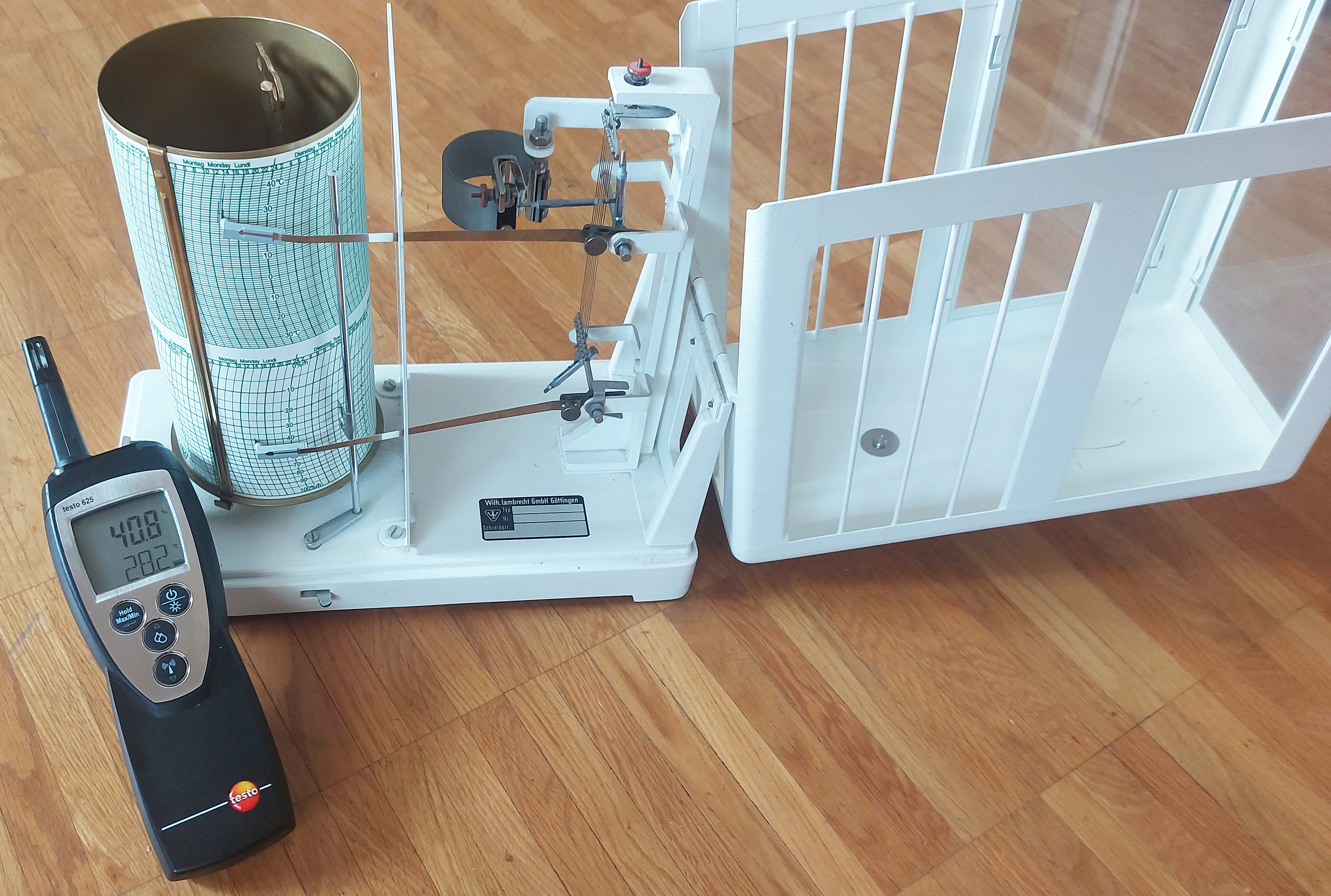 Oh, it's coming up to 4 already – that's almost it for the day! There's just time to check and sign off a couple of tradesmen's bills before heading home.
Michael Edler
Head of Building Services