#Lockdown2.0
BEHIND THE SCENES
Autumn 2020. At the entrance of Museum Wiesbaden you'll see a sign announcing the sad news: we will be closed through November and beyond.
Museum Wiesbaden had to close its doors to the public once this year already, in March and April, in compliance with an Ordinance for the Prevention of Coronavirus SARS-CoV-2 Infections, issued to all cultural institutions in the State of Hessen, and remaining in effect until May 12. All public events – including guided tours, concerts, and lectures – were cancelled. Exhibitions were postponed or rescheduled to later dates. The entire building and all personnel were scaled back to essential operations.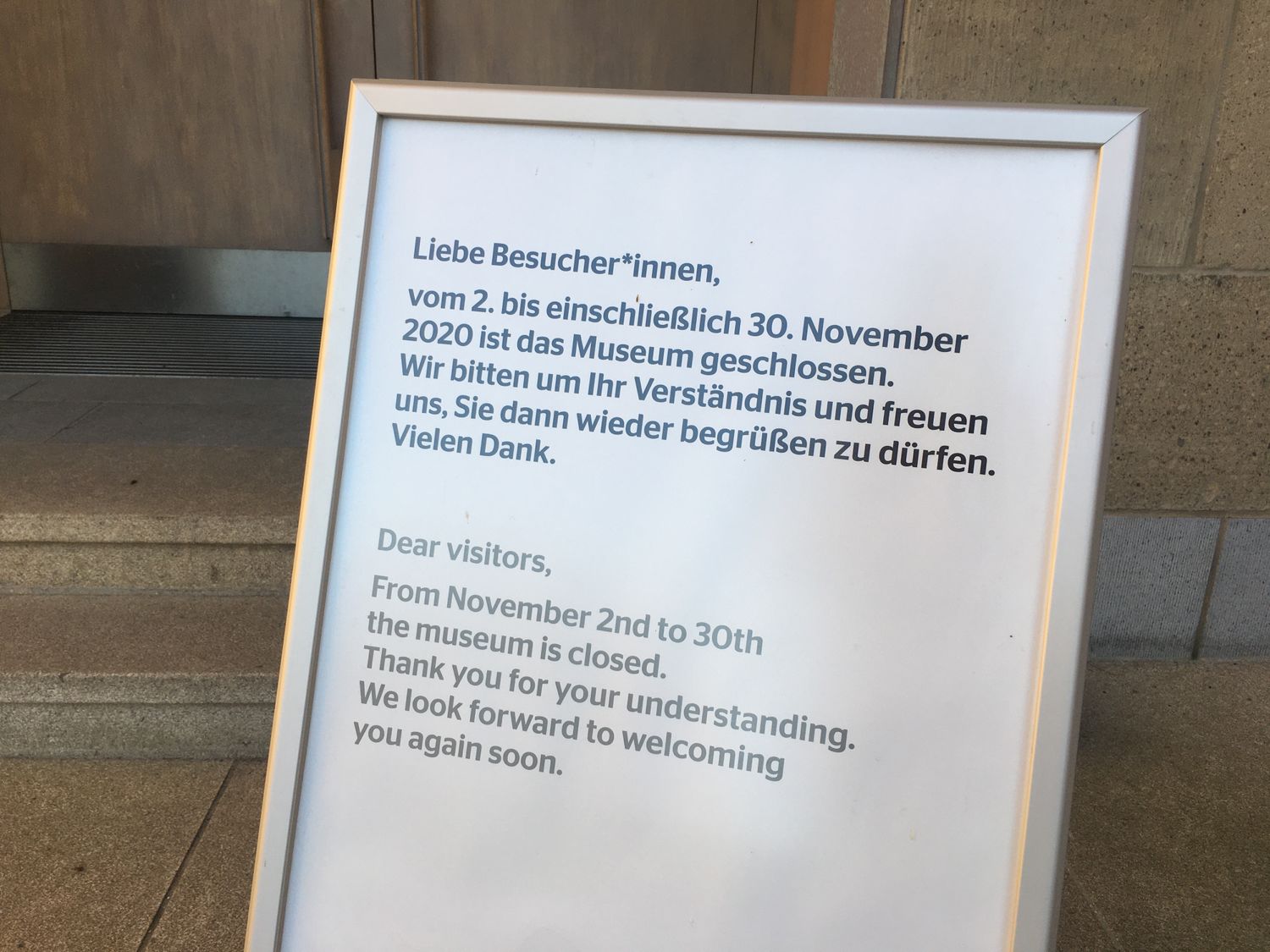 And now, it's #Lockdown2.0, which has paralyzed museum operations once again beginning on 1 November. Both closures hit Museum Wiesbaden hard: two big special exhibitions, Soulmates – Alexej von Jawlensky and Marianne von Werefkin, as well as the Expressionism show August Macke: Paradise! Paradise? (organized to mark the centenary of the seminal August Macke: Memorial Exhibition, held at our museum shortly after the artist's death) were open to visitors for just one weekend before closure. So the doors had barely opened before they had to shut again. The planned official openings took place on a smaller scale, and moreover without speeches of welcome or the customary snacks and drinks usually enjoyed by guests in the museum lobby; as openings, they were indeed subdued affairs.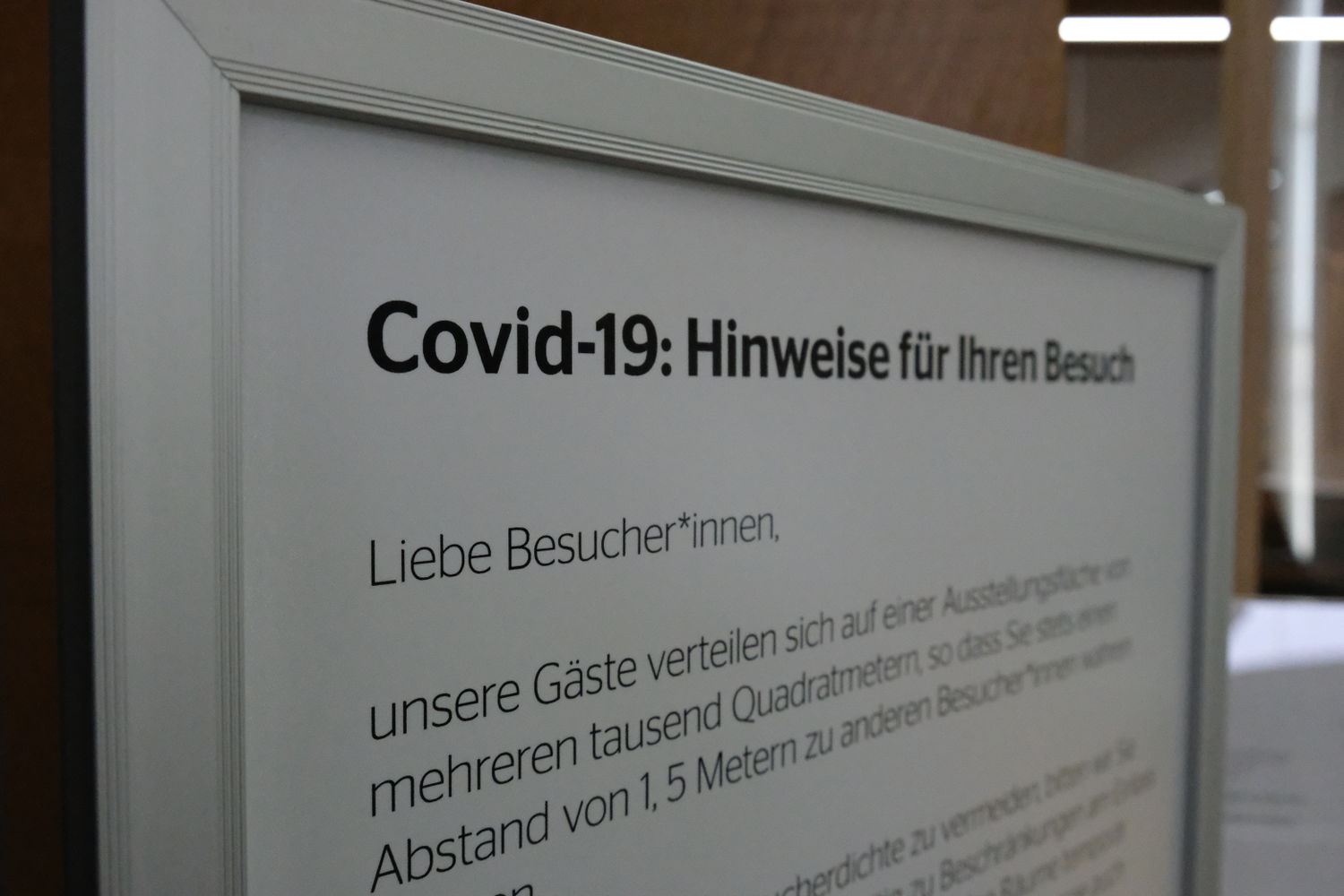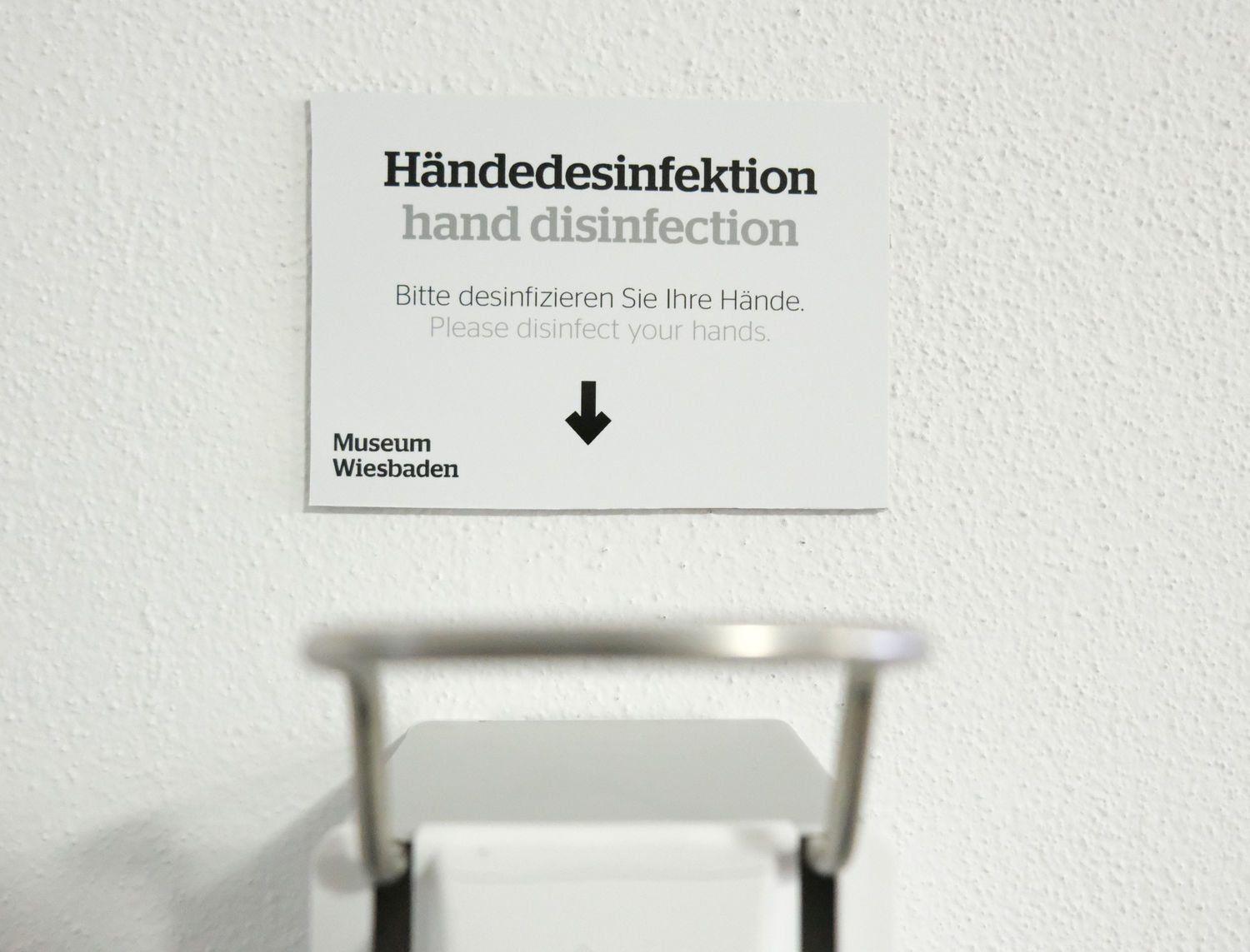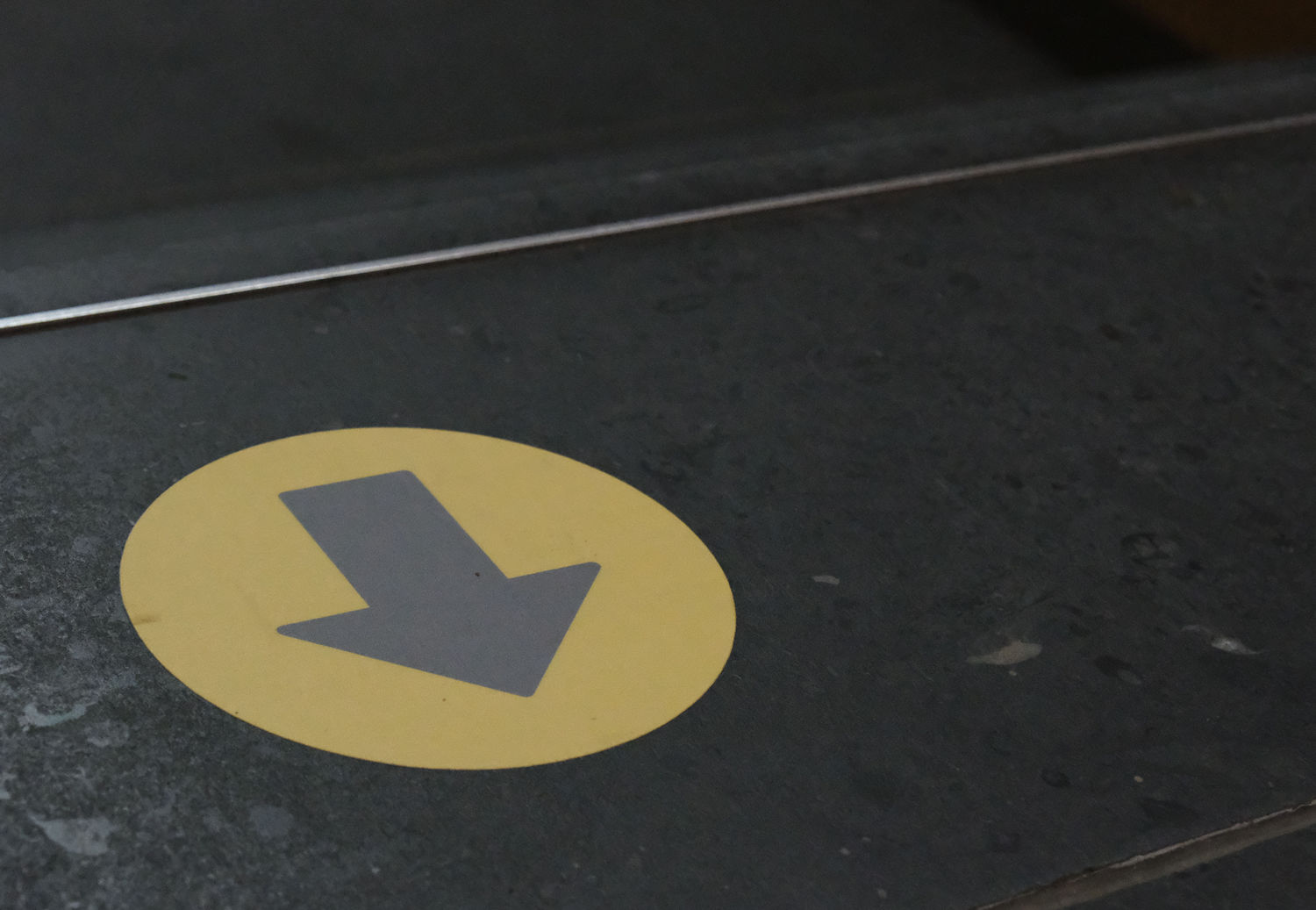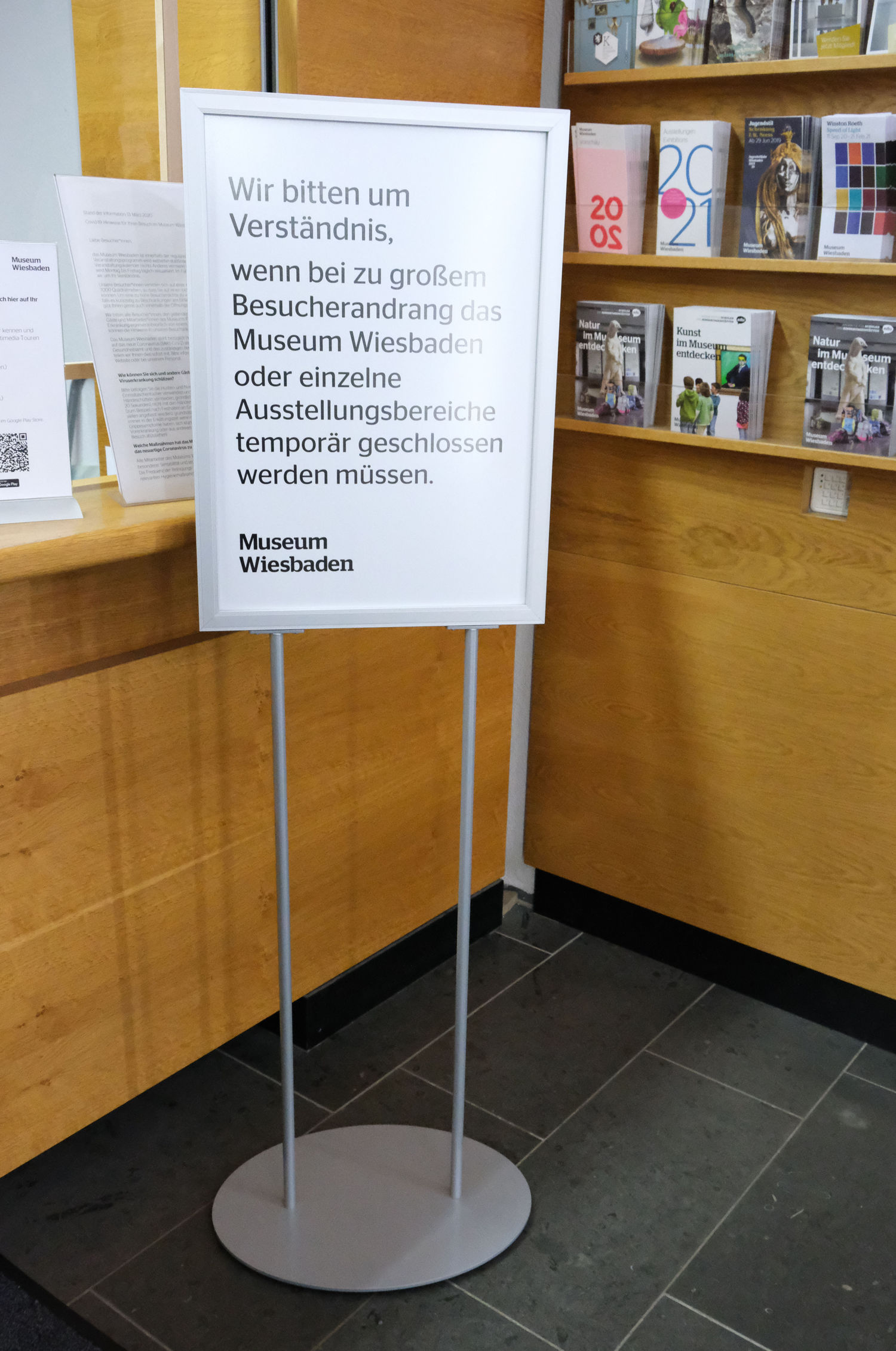 But they weren't the only ones: neither the Natural History Collections' show Butterfly Expedition: With Illustrations by Johann Brandstetter nor Winston Roeth: Speed of Light are currently on view. With some rescheduling, both shows were however able to open in summer (albeit in altered form), both supported by digital offerings. In the words of curator Jörg Daur, they "still managed to light up the faces of visitors."
#MuseumfromHome: "How to find new ways of presenting the collections while offering a glimpse behind-the-scenes? How can we make this happen in the absence of guided tours or talks?" These were just some of the questions that weighed heavily on our minds at the start of the first lockdown.
One thing was certain: if visitors couldn't come to the museum, then the exhibits from our special exhibitions would somehow have to be brought into their living rooms – if only virtually! Even before the shutdown, Museum Wiesbaden was already very active online and on social media. These digital channels allowed us to maintain a continuing presence, whether on the museum's website, through the MuWi App, or through posts on Facebook and Instagram. Launched under the watchword "Museumsfenster am Abend" (museum window at night) we came up with a series of posts which take up the metaphor of the window in times of lockdown. The posts are related to the contents of current special exhibitions, or discuss individual artworks or natural objects. Since mid-May, the series of contributions has continued under the headline "In Focus". On top of that, the museum app first developed in 2019 has also seen high download figures in recent weeks. The multimedia guides for the collection displays Jugendstil Art Nouveau: Donation F. W. Neess and Aesthetics of Nature allow you to prepare for or follow-up on museum visits online – free of charge. Also available for download are new audio tours to August Macke: Paradise! Paradise? and Exquisite: Art of the 19th Century, offering a foretaste of what visitors can expect following our reopening early next year.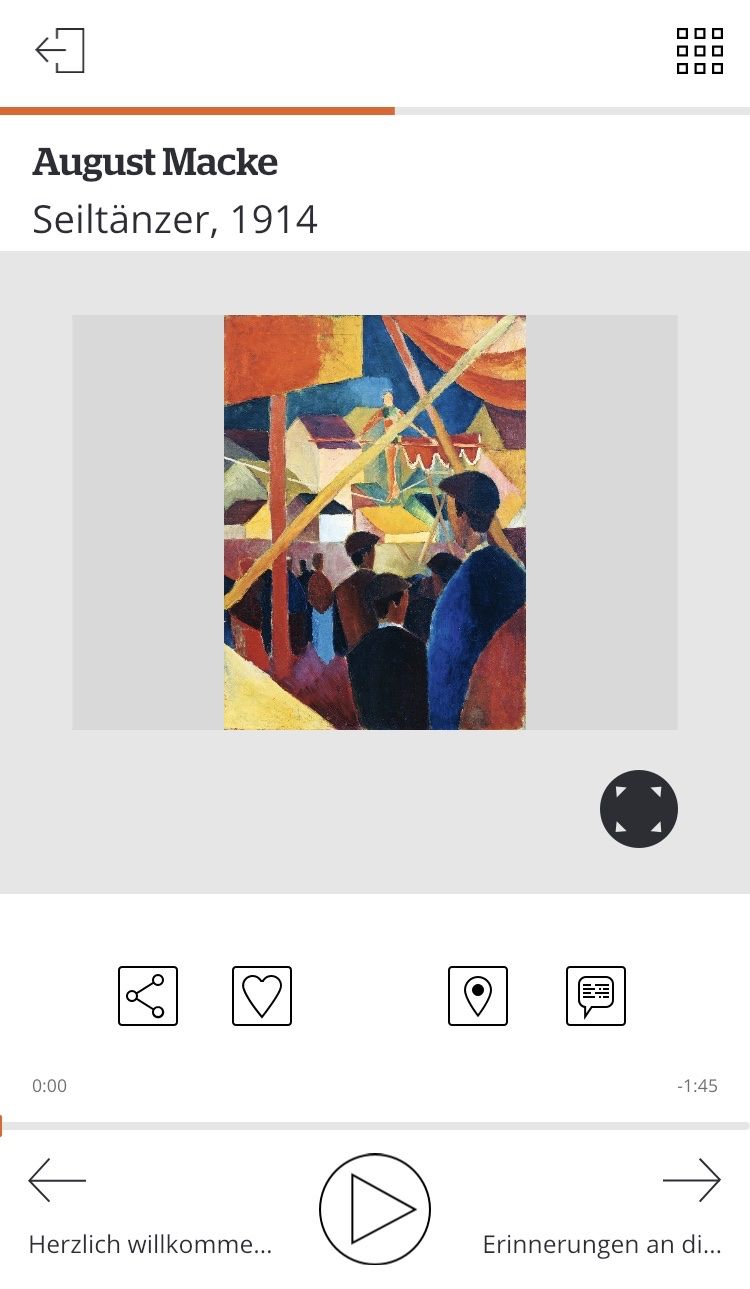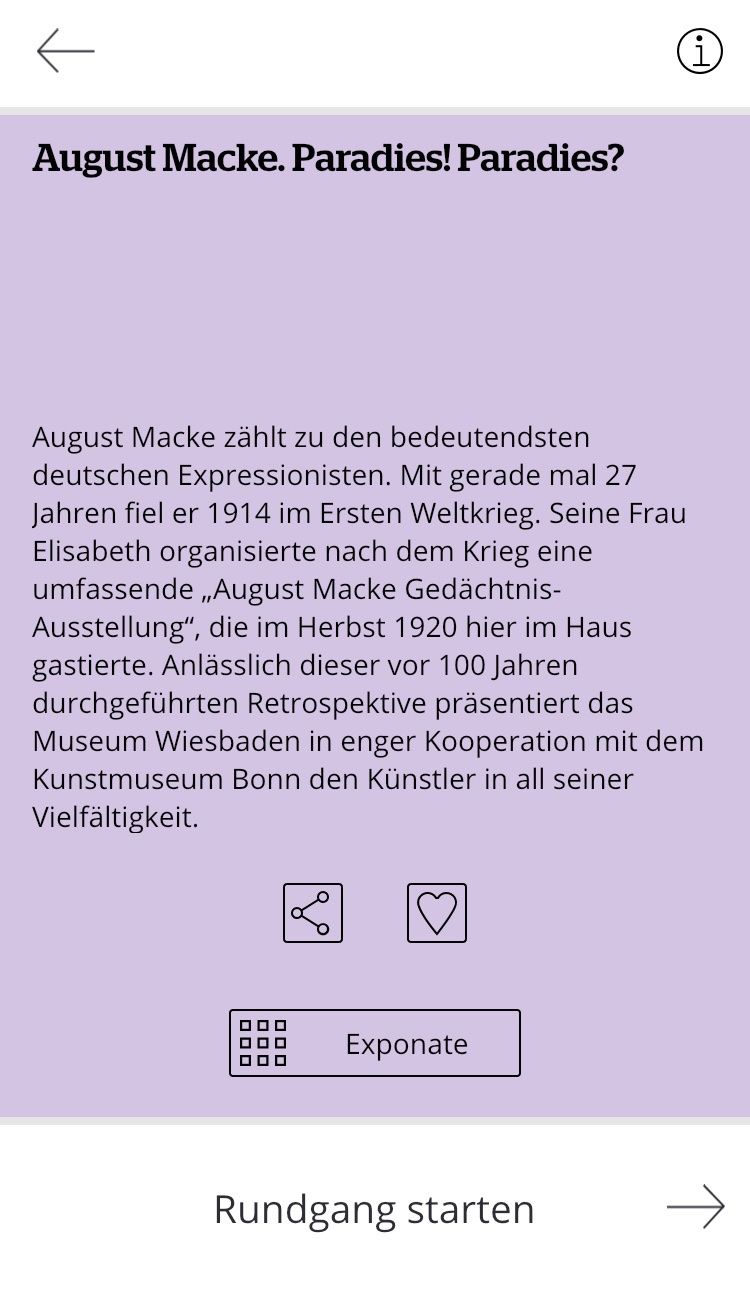 This year also saw the MuWi Blog take shape and prove itself a success – with a new story released every fortnight in the form of articles or videos that shed light on the museum and the goings-on behind the scenes. The blog launched at Easter with a stroll through the collection of old masters with museum director Andreas Henning. As the curtains part on other areas of museum life, other colleagues take the helm (or rather the mike or keyboard), taking our online visitors on a journey through the exhibitions and individual departments of the museum.
And perhaps you're already familiar with the new video clip series "Unsere Lieblingsstücke" (our favourite pieces)? If not, it's worth checking out. These brief videos, a response to #Lockdown2.0, feature our curators, who present objects they find especially compelling!
If you want to see more of "our Favourits" please click HERE
christmas@MuseumWiesbaden
In the runup to Christmas, Museum Wiesbaden launched another digital offering, this time especially for smartphones – the MuWi Advent Calendar 2020. The museum is raffling a daily prize on Instagram – with 24 doors to be opened on 24 days. Prizes range from complimentary tickets to vouchers for guided tours, postcards, posters, grab bags or catalogues, and our beloved Blue Crayfish as a cuddle toy.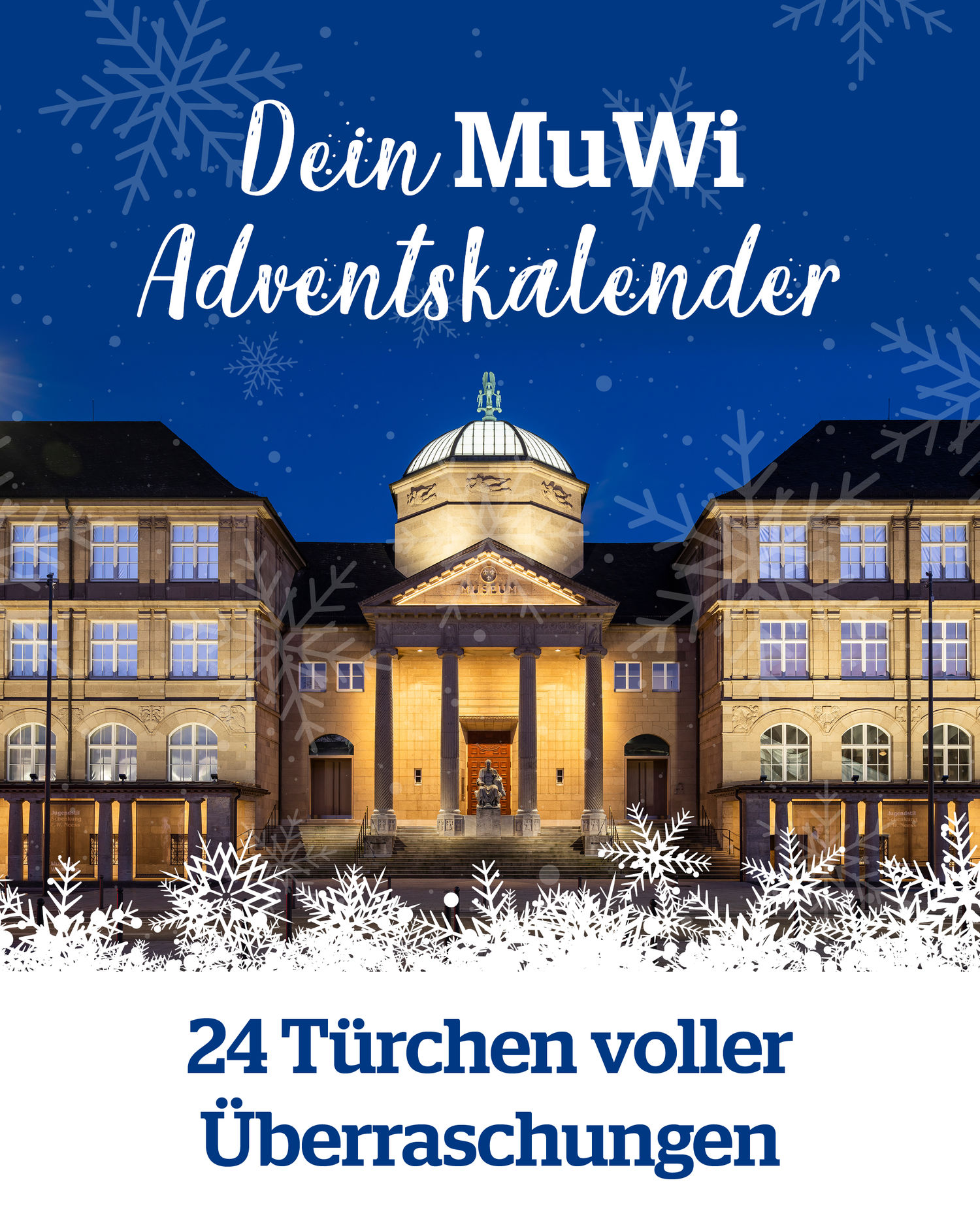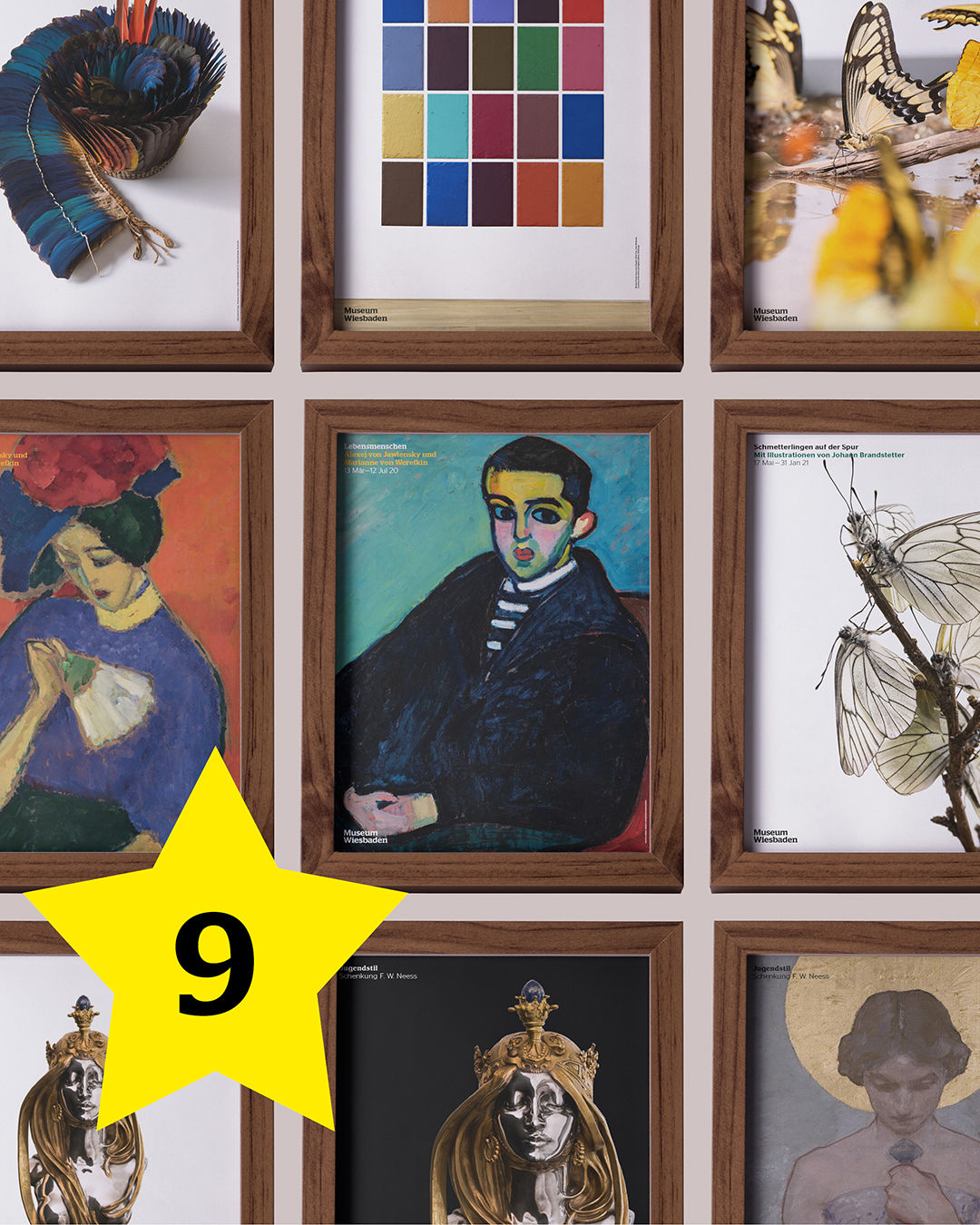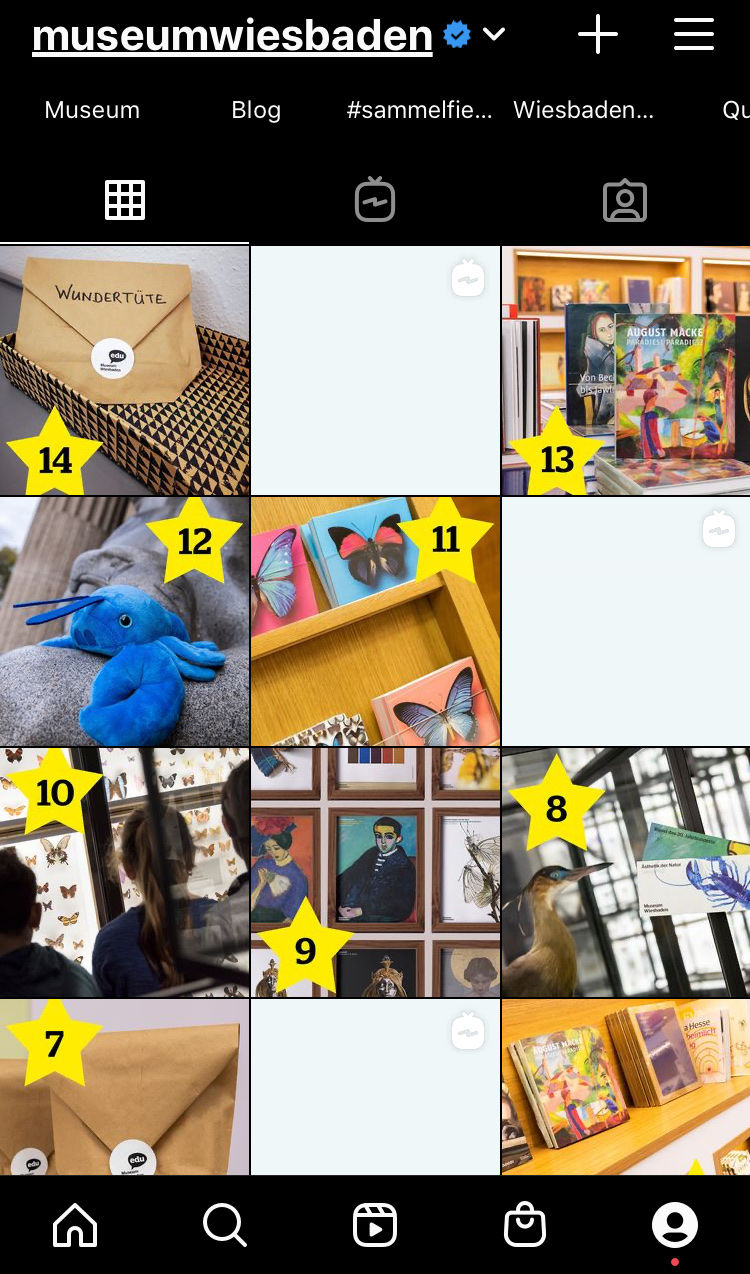 Have you heard about our
"Christmas pieces"?
Our director Dr. Andreas Henning presents our "Christmas pieces" at Museum Wiesbaden. Since the museum is currently closed, we would like to bring some Christmas spirit home to you!
Watch the first three "Christmas pieces" and check out number four this sunday on our Youtube-Channel!
Museum Guides & Collecting Fever
A particularly exciting focus has been digital educational offerings for children and young people. Necessarily so, since even during the interval of museum opening that lasted from May until October, school classes were unable to explore Museum Wiesbaden together on-site.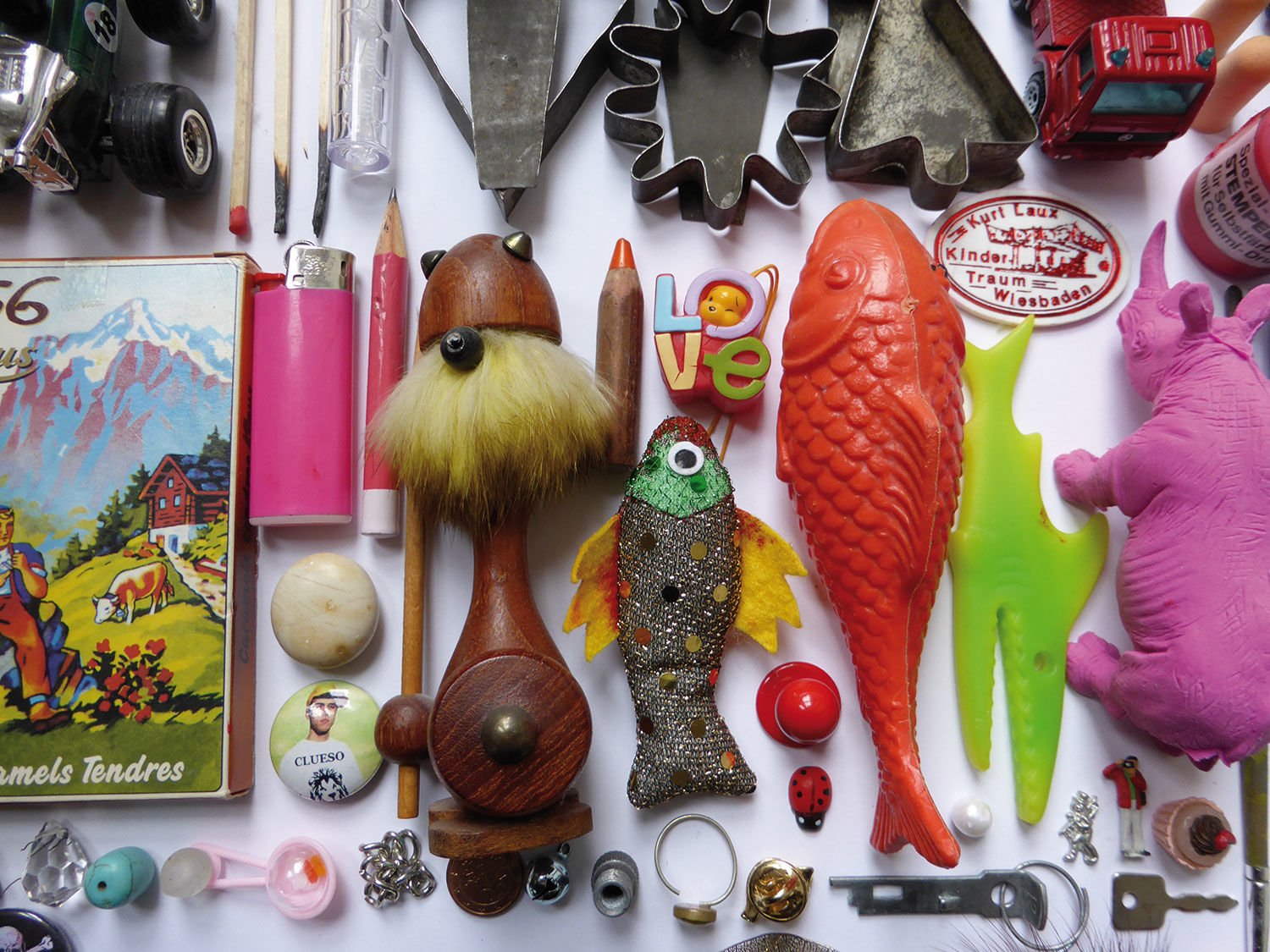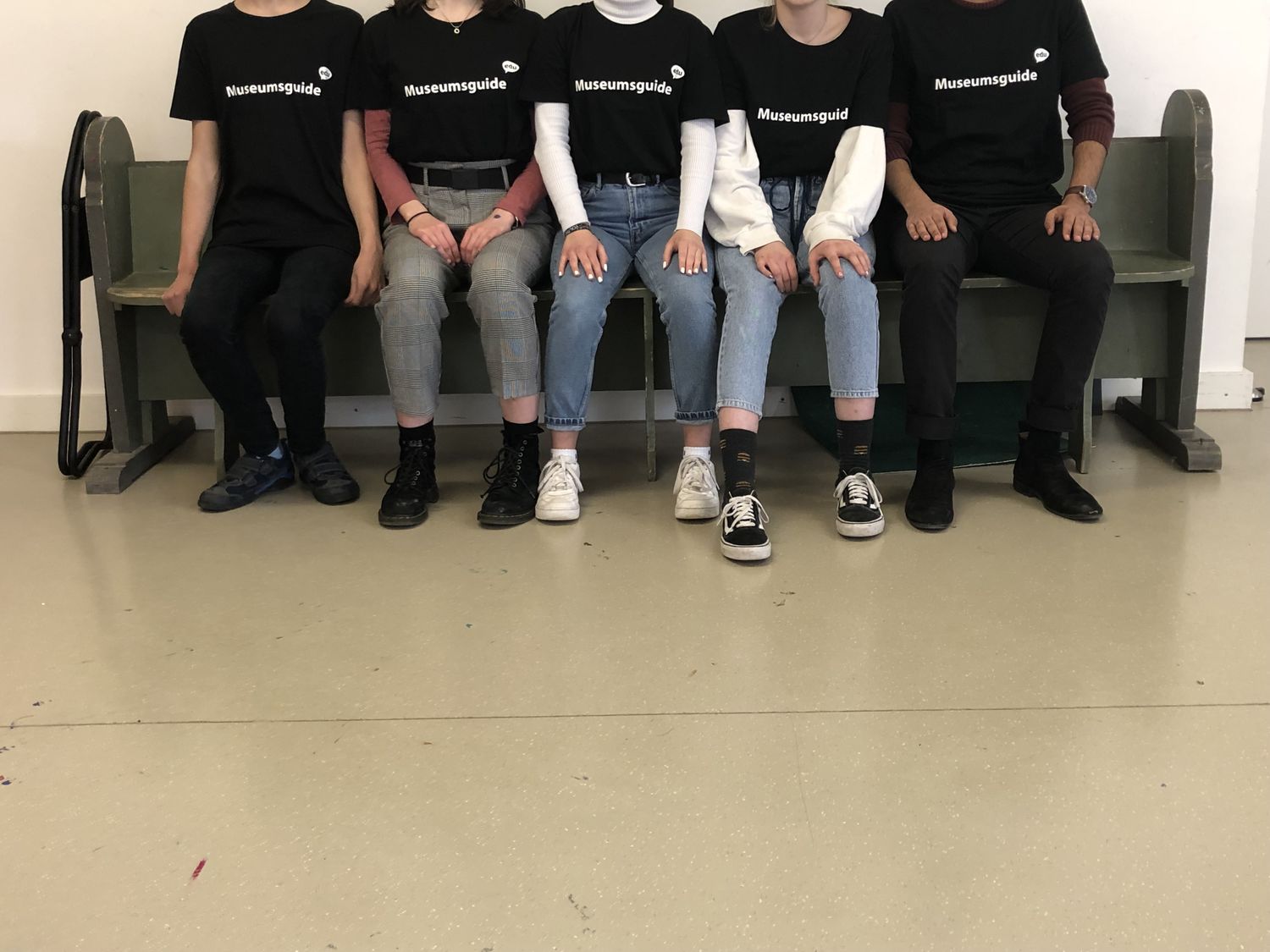 This led the Education Department to develop two projects: the "museum guides" offer young people guided video tours through the exhibition Soulmates. They are conducted by students from the project Schule+Museum, and are designed to make the exhibitions accessible to a younger public in age-appropriate ways.
The #Stayathome Challenge "Collection Fever: Collecting Connects" encourages both young and old at home to share photos of their personal collections. Every week, a variety of collecting ideas were published on the museum website and the homepage of the Wiesbadener Kindertagesstätten under DU GEHÖRST ZU UNS (You belong to us). After the autumn break, submissions went on display in the museum in the Edu Forum.
And in conclusion? As this extraordinary situation has shown us, necessity is indeed the mother of invention: new ideas emerge from the spirit of cooperation and shared experience – and some of them are here to stay.
Also staying longer than originally planned is the special exhibition Soulmates, now extended until 23 August (after which it will travel to Ascona). Ludwig Knaus: Homecoming, a show that features enthralling works by the Wiesbaden genre painter, remained on view until the second closure of Museum Wiesbaden, and our Natural History Collections' Butterfly Expeditions: With Illustrations by Johann Brandstetter is scheduled to run until 31 January 2021, when it will hopefully inspire viewers both young and old. With more than 500 Lepidoptera specimens, the presentation offers insights into the biodiversity not just of butterflies but also moths.
Upcoming highlights include the special exhibition Exquisite: Art of the 19th Century and the study exhibition The Serpent Child of Asklepios, both currently in preparation, and both to be accessible to visitors after our reopening.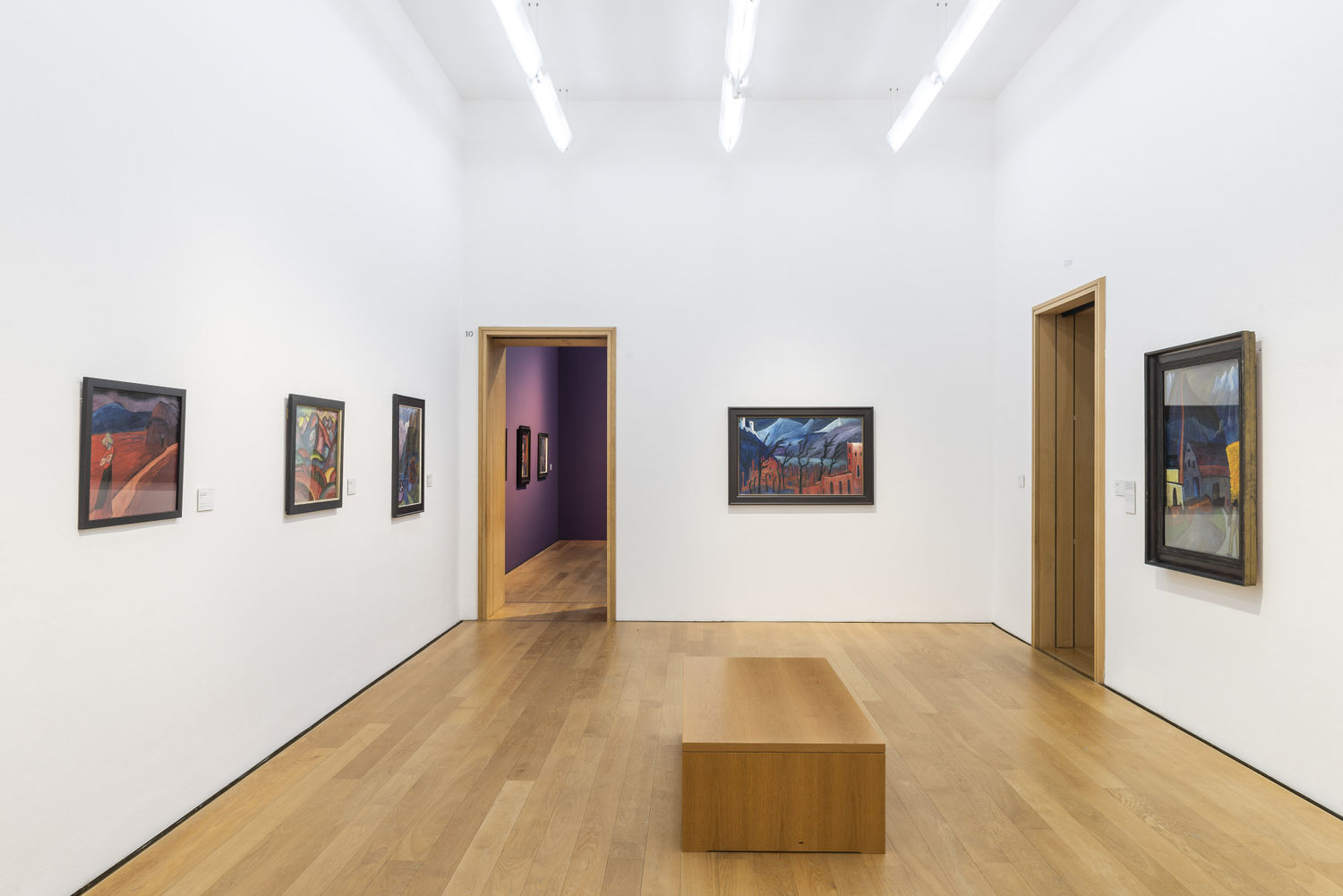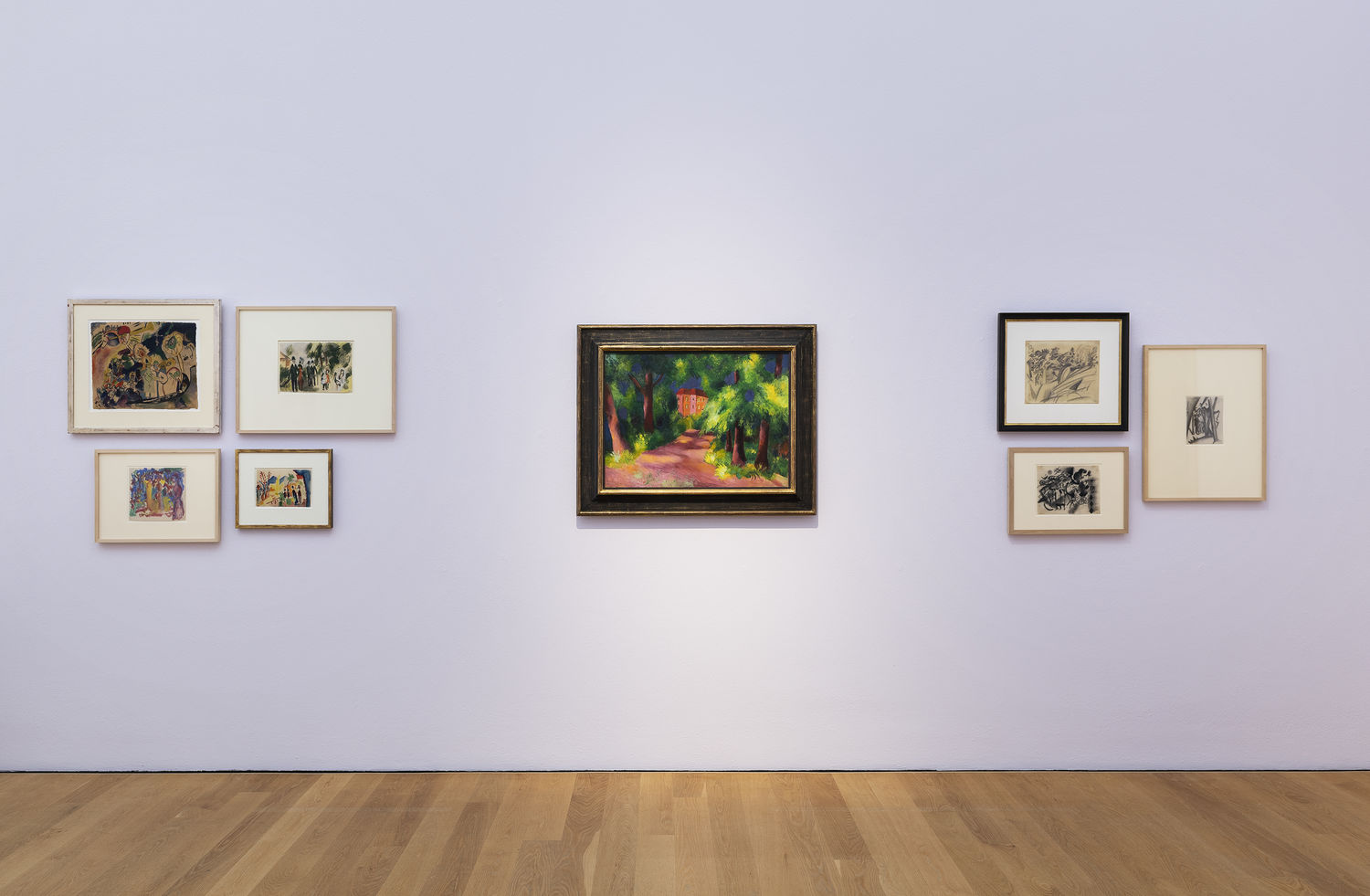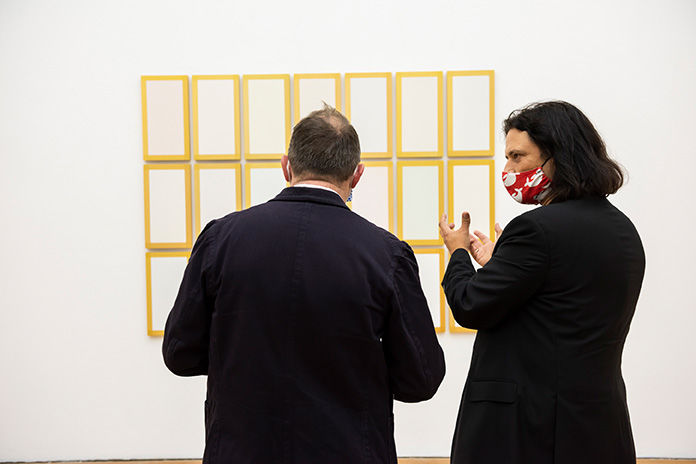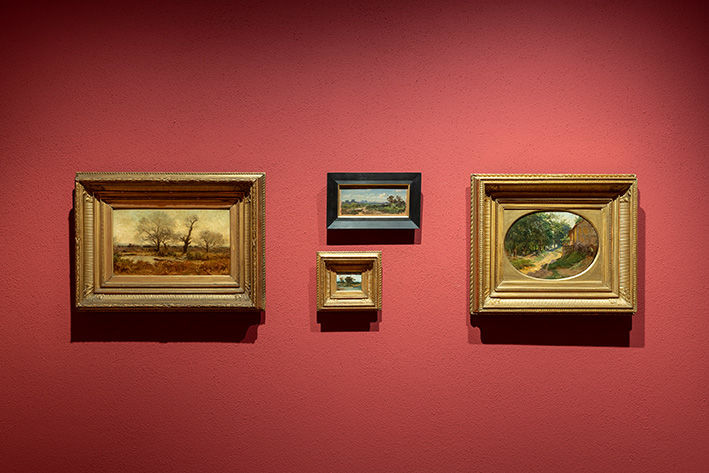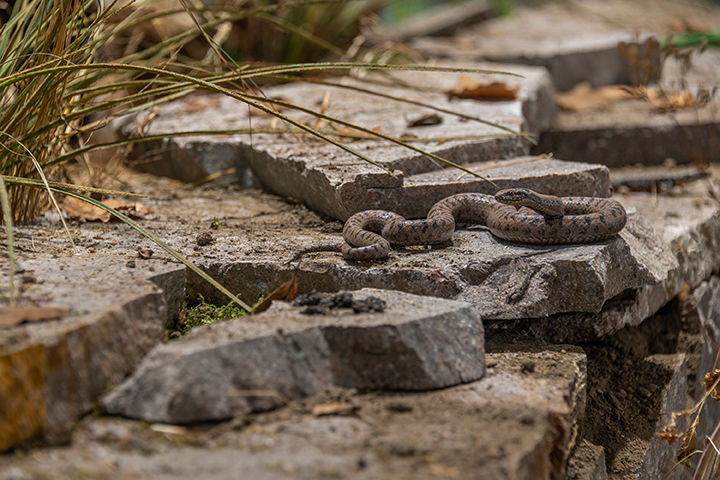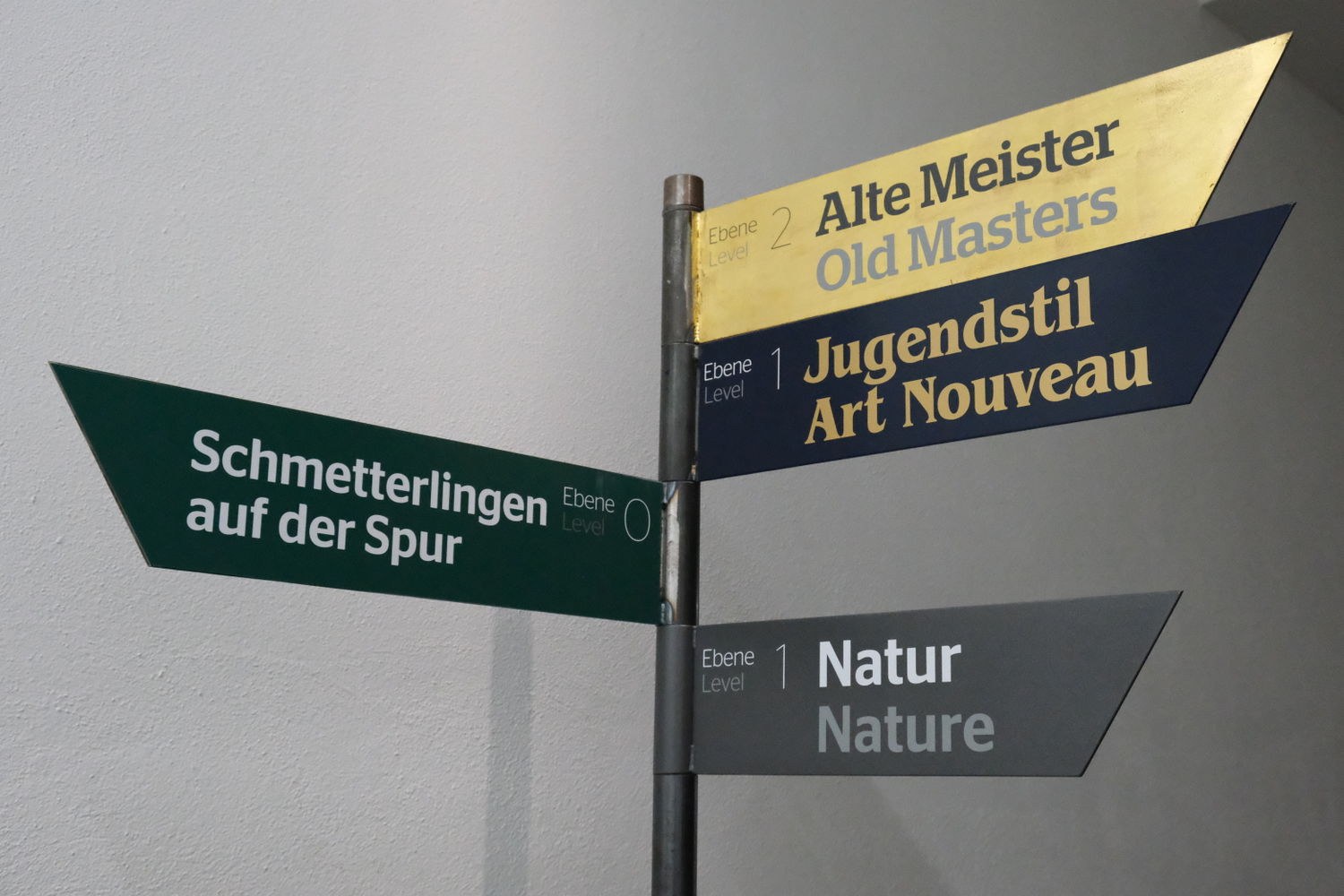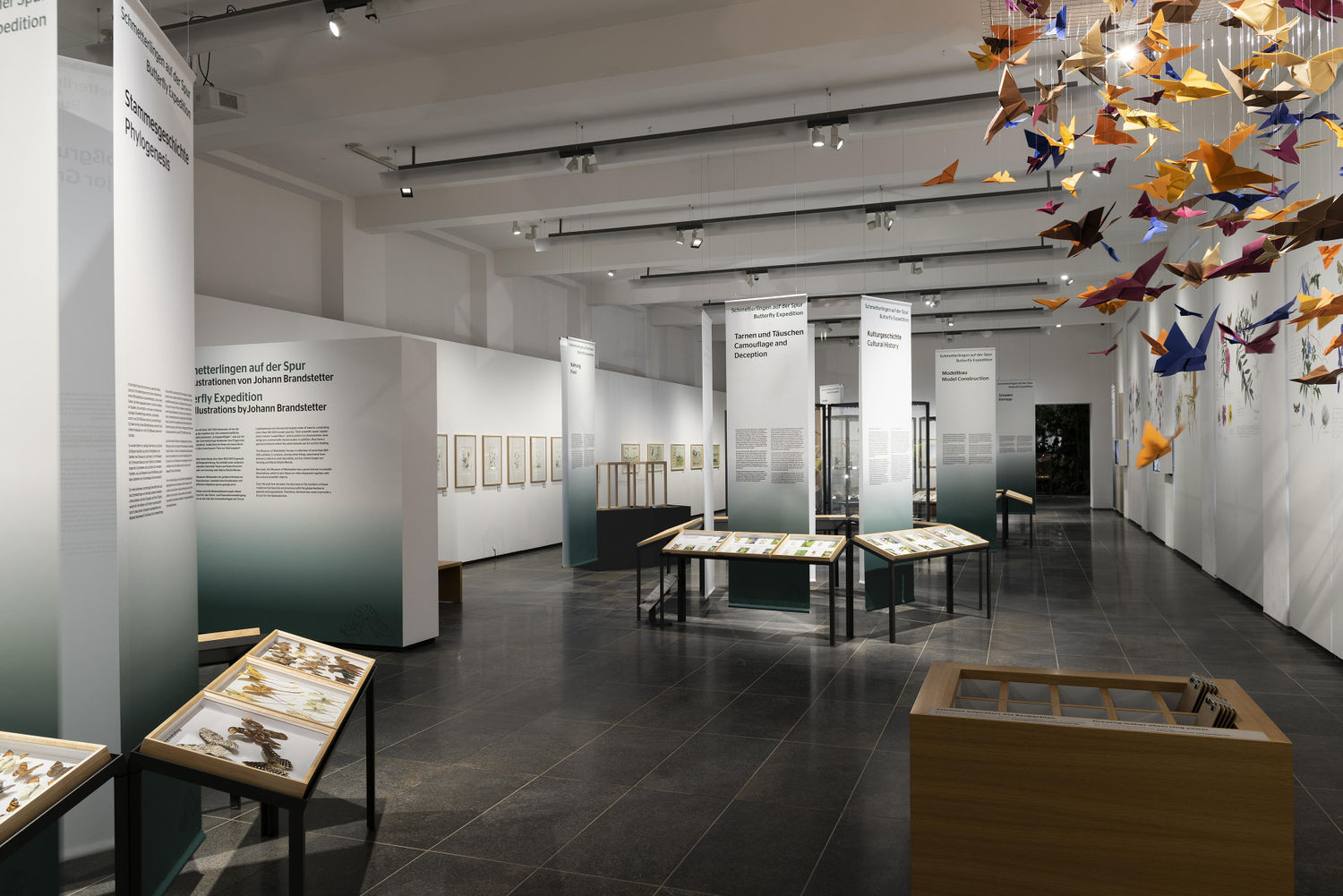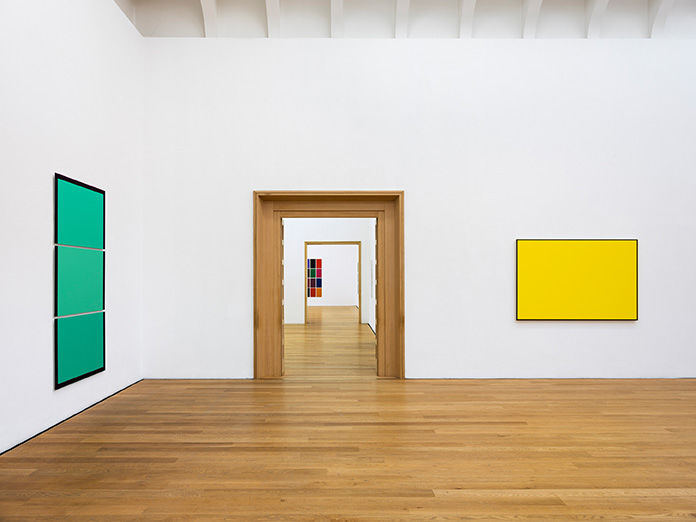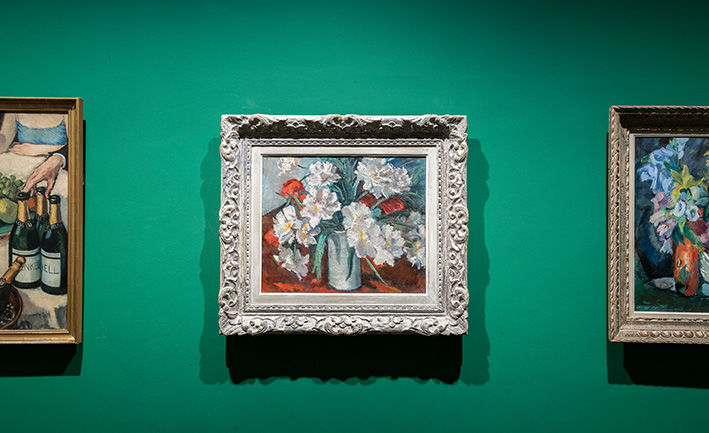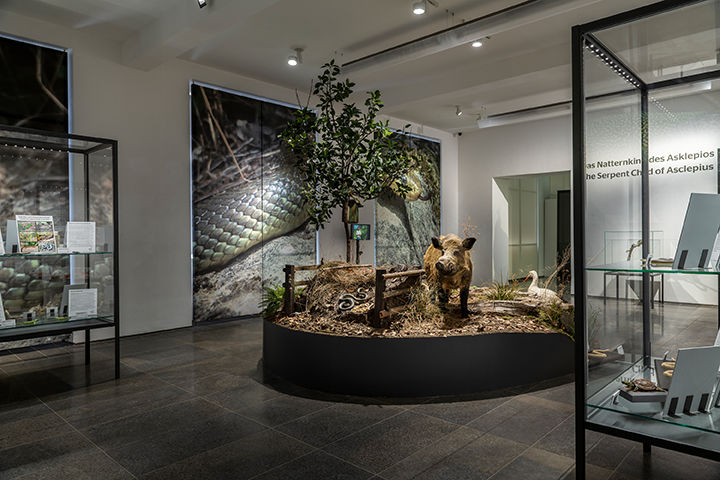 As you can see, the doors may be shut, but we are working in the background with greater determination than ever to improve our offerings. Alongside digital content, Museum Wiesbaden is in the process of introducing an e-ticketing system; a website relaunch is imminent; and our MuWi App is being upgraded continuously with entertaining new posts… And although a sign hangs at the museum entrance announcing another temporary closure, we are determined to do our very best. Whether analogue or digital.
Translation: Lance Anderson