Intervention — Chunqing Huang
Painter's Portrait
25 May 21 — 29 Aug 21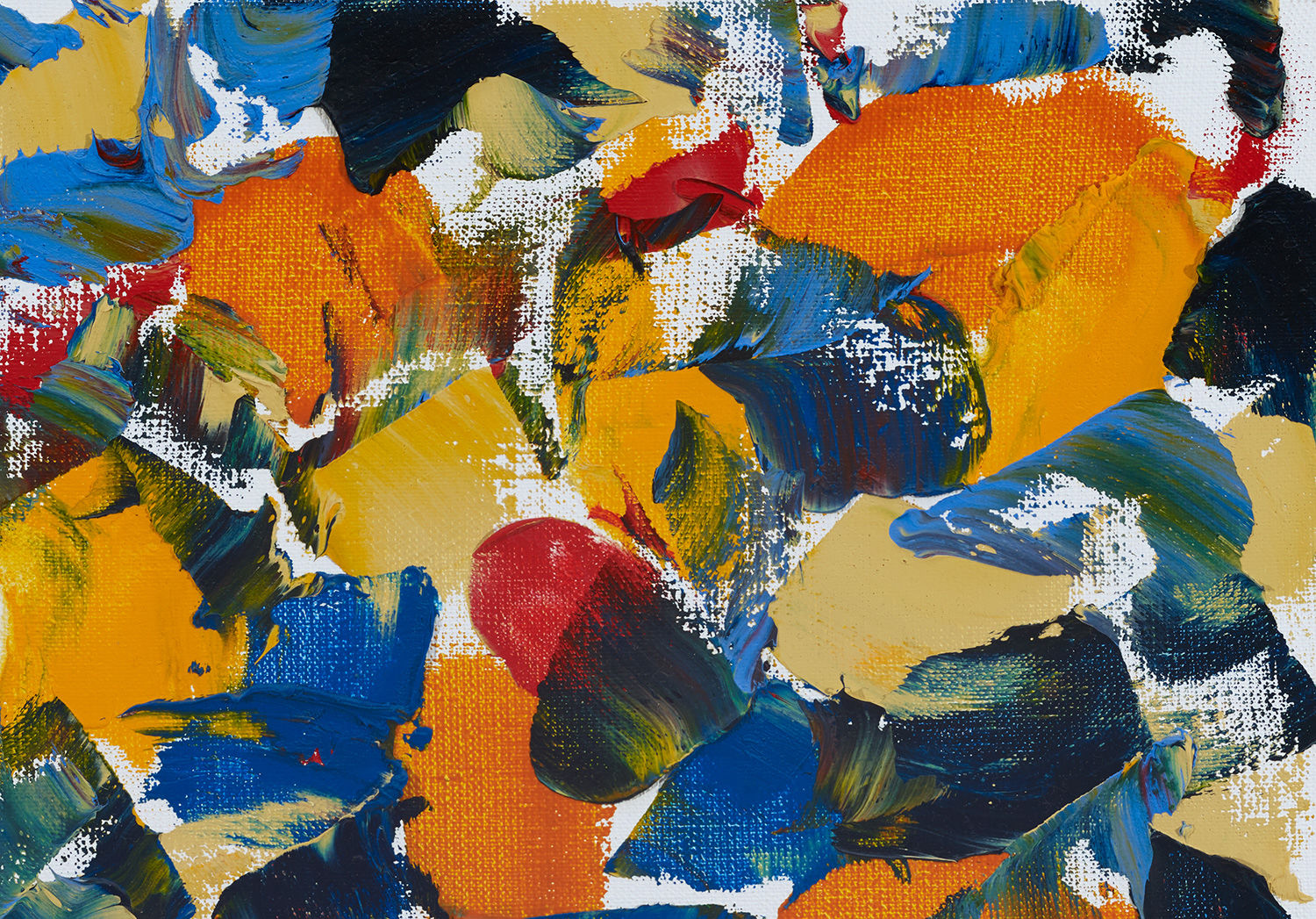 Intervention in the Museum Wiesbaden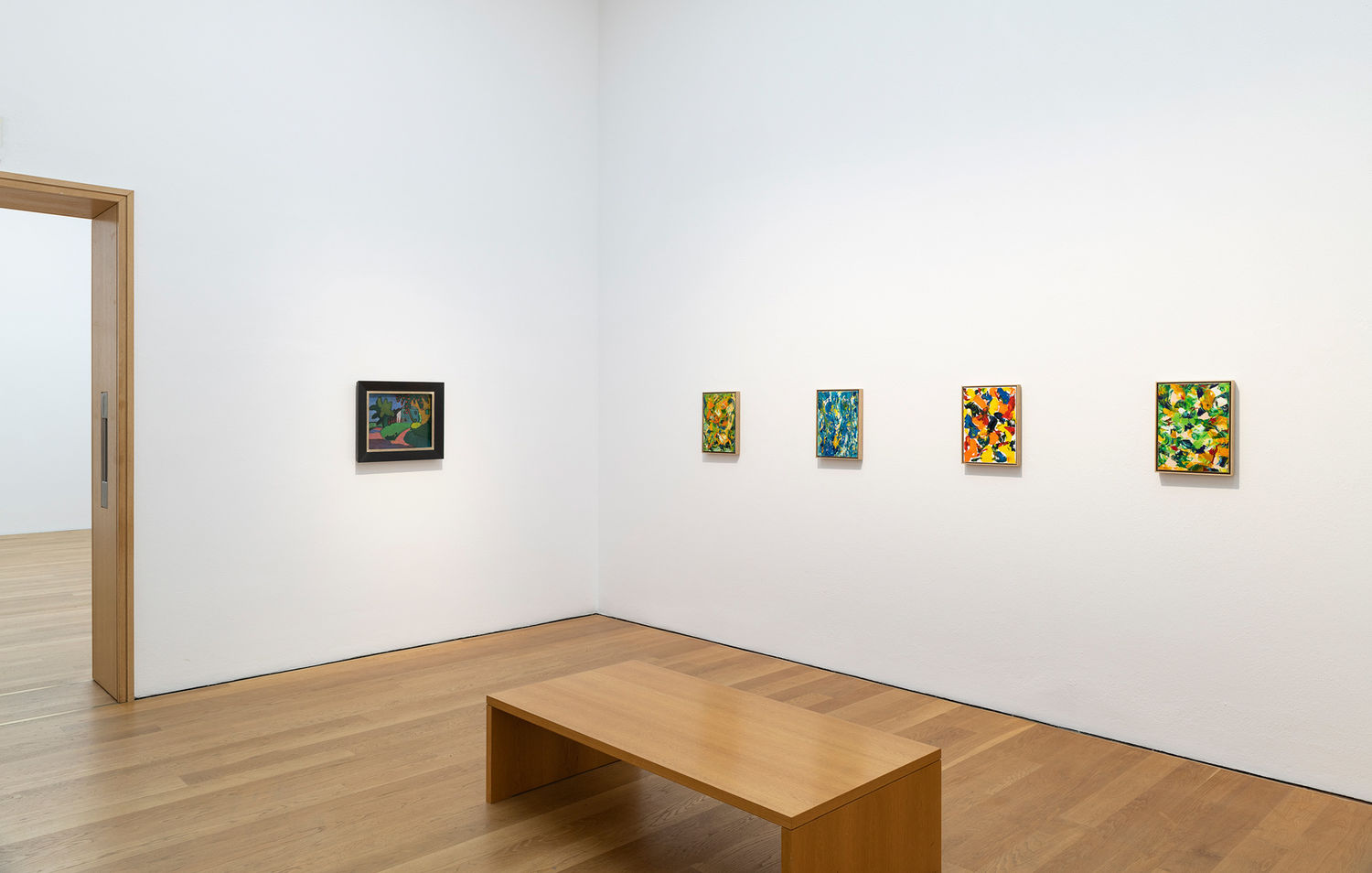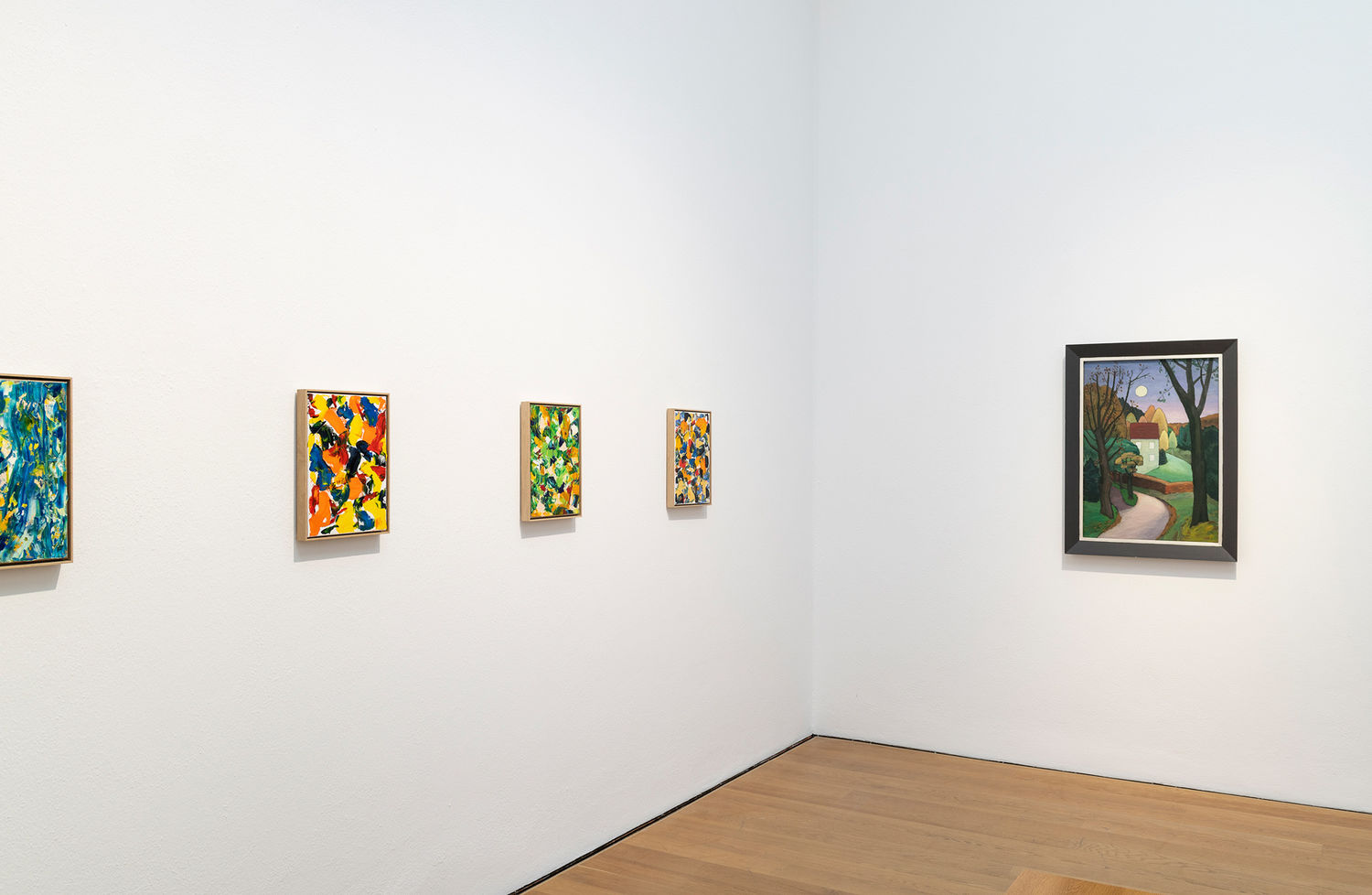 In the case of this impressive series, the 'portrait' is not a picture of the artist as a person, rather an image that captures an entire body of work. Working on small canvases, Chunqing Huang paints impressions that come to her after viewing pictures by a particular painter. If these painterly responses had an ironic edge to them, they would be called pastiches. But that is far from the case here, for what we see is the serious appropriation of European Modernism (from Édouard Manet to Maria Lassnig) by a painter who was born in China, went to art school in Beijing, before moving to Frankfurt in 2000 to attend the Städelschule, where she later graduated as a master student in the class of Hermann Nitsch.

Art historians speak of the appropriation of a style. In Chunqing Huang's case it is a precise and unabashed appropriation — of the painterly style, the brushwork, the handling of colour, the light: in other words, a painter's style. She paraphrases the style, but does not adopt it in her own work. Even the subjects of the works shine through indirectly. This concept is quite confusing. One must measure it by the result. What arises is an internalized museum of European art, the distilled essence of many gallery visits. The approach is serious while the execution remains playful.

That Huang is not satisfied with producing studies of one epoch after another is evident in her thorough exploration of the Expressionists, as she traces their highly individual painterly mannerisms and joy at picture-making. The 'art of description' is no trifling matter, even in the case of the written word. Here 'description' is taken to its logical conclusion as a new work: an overpainting.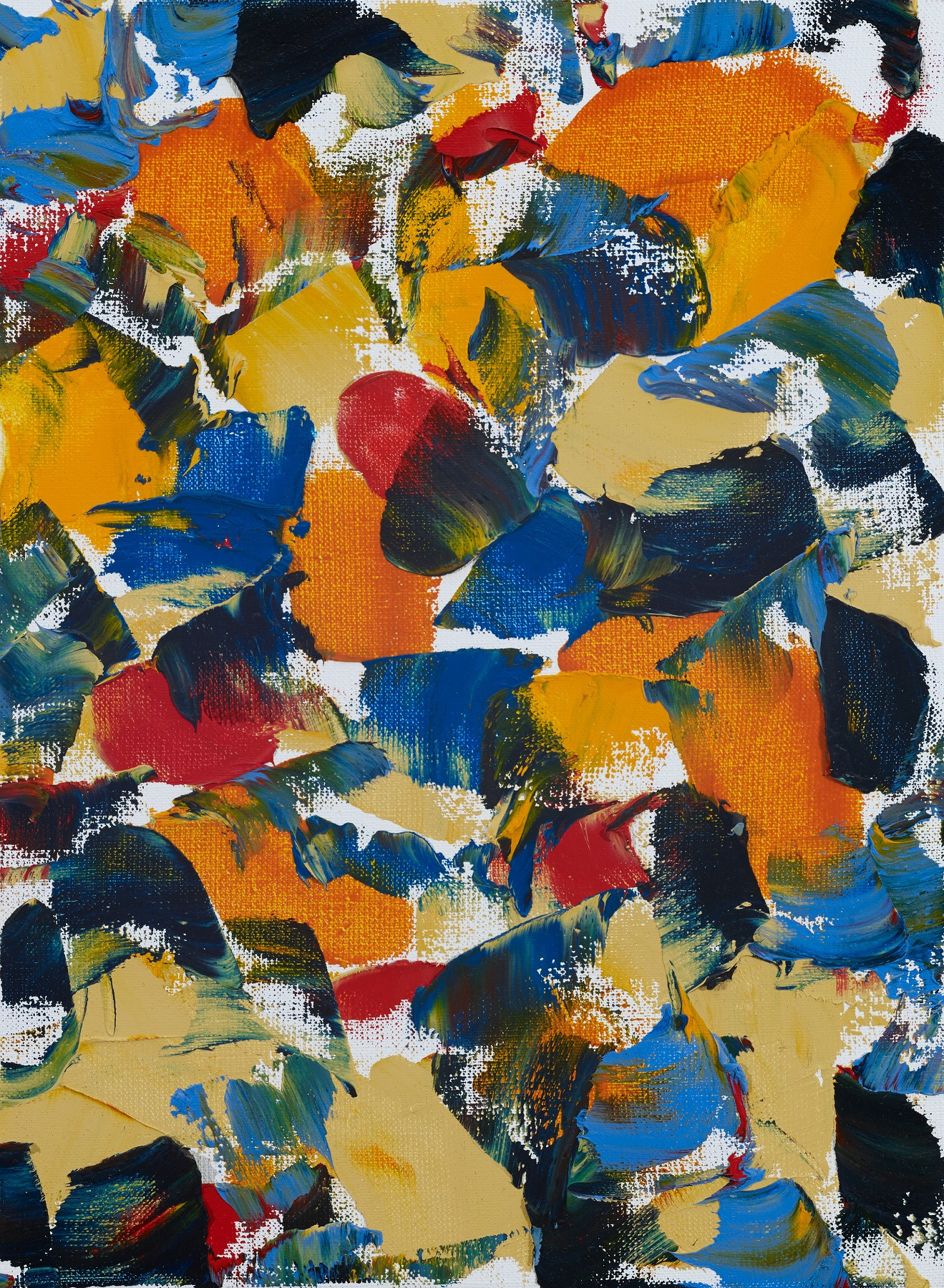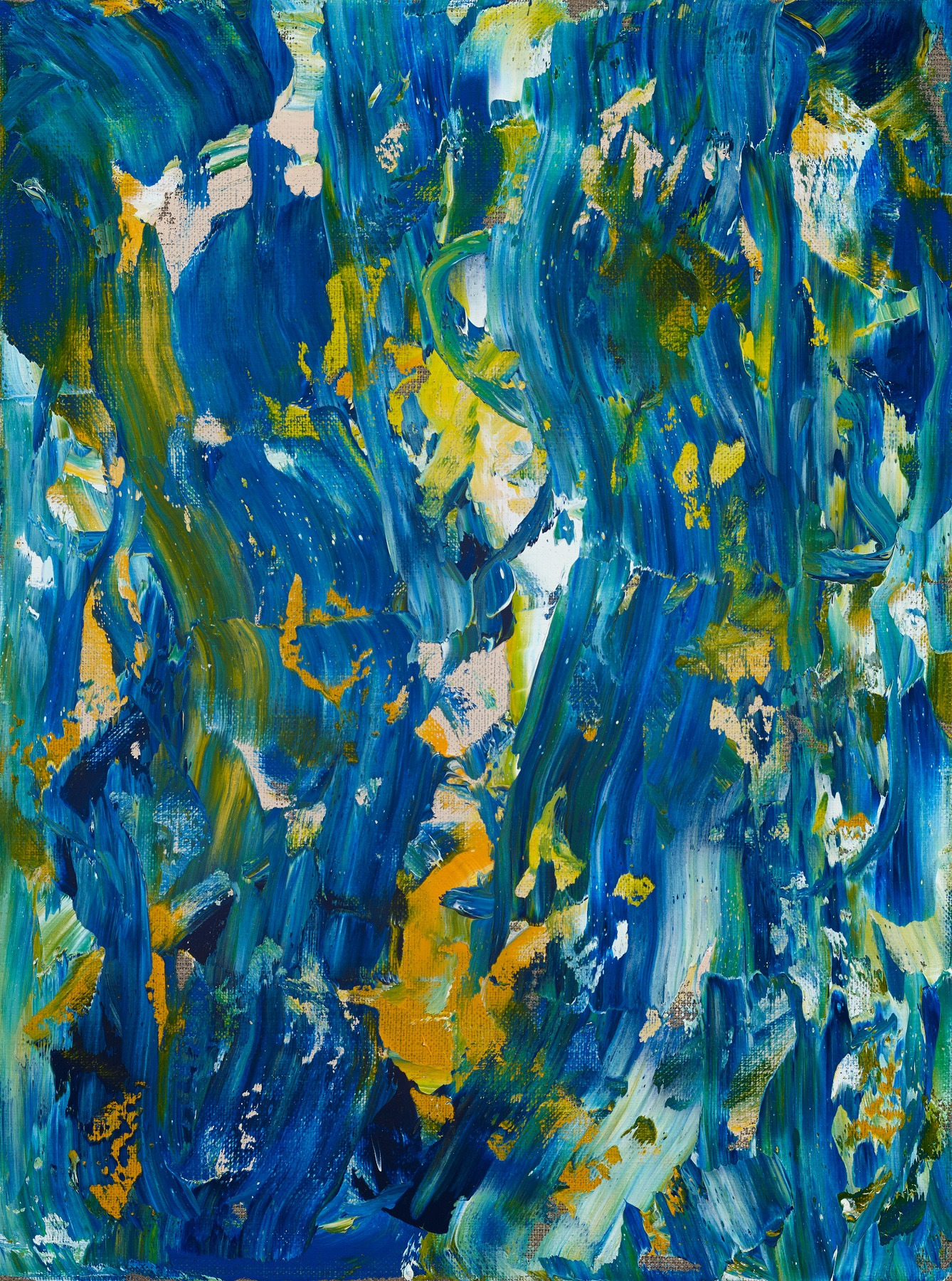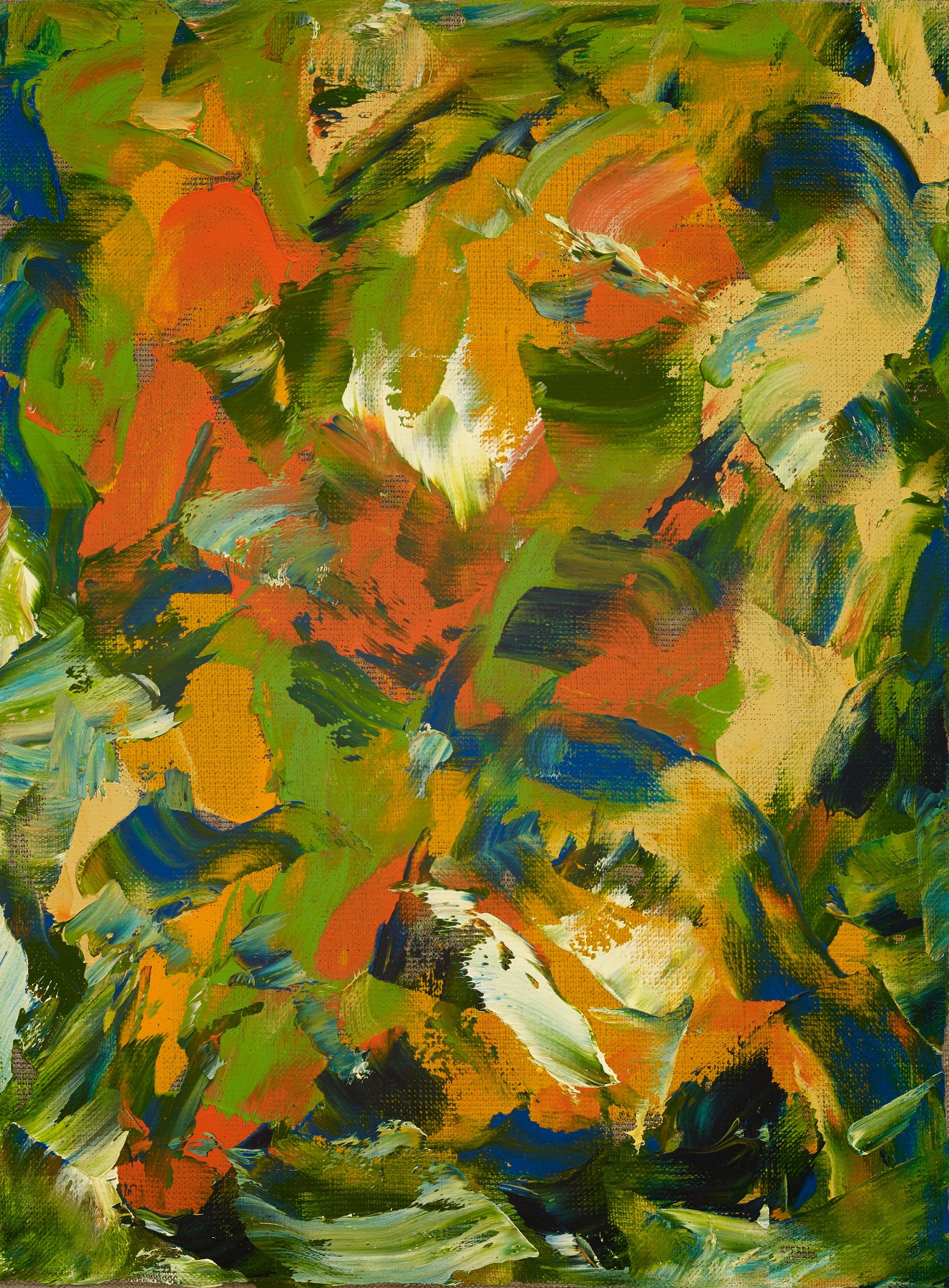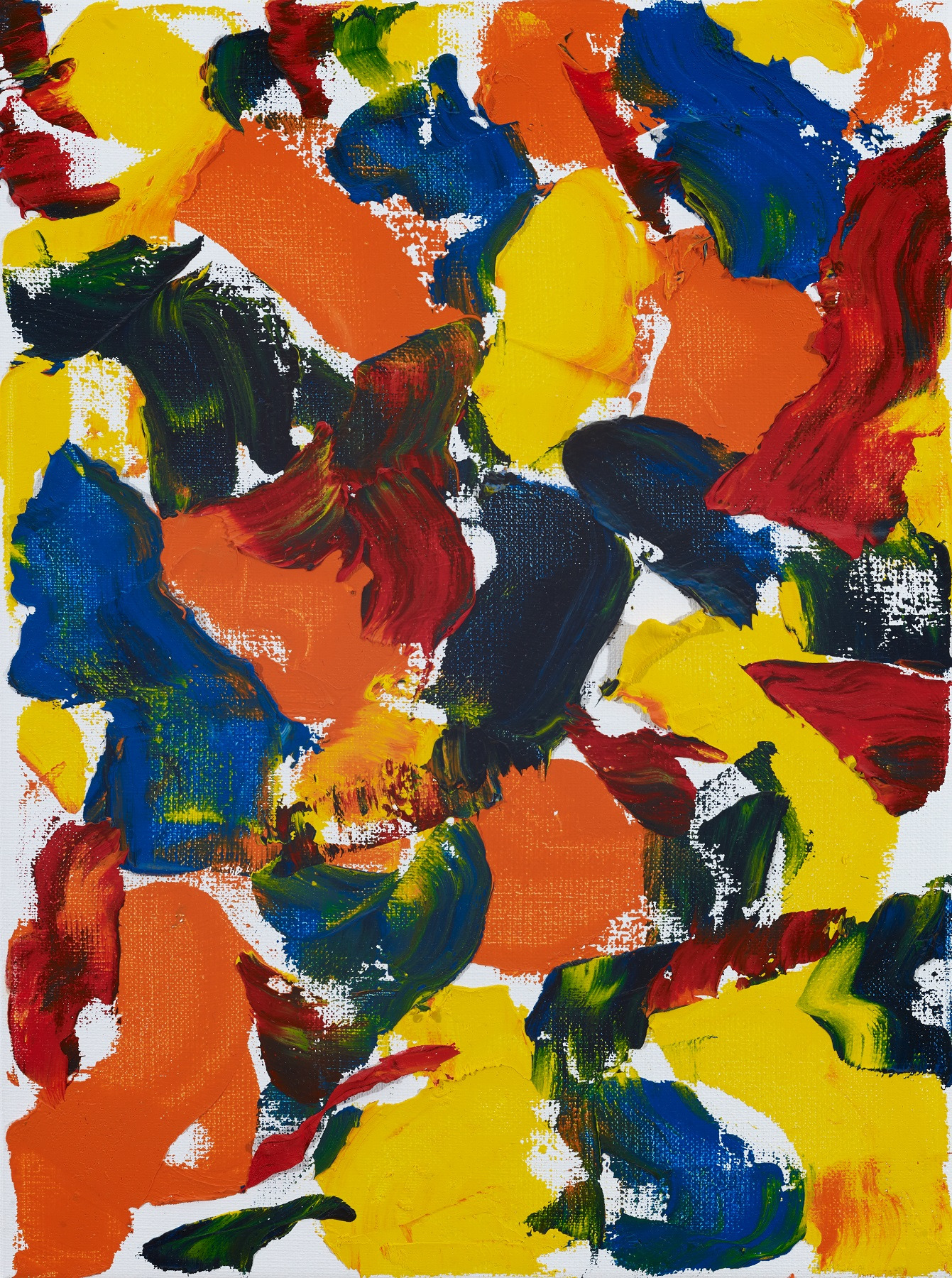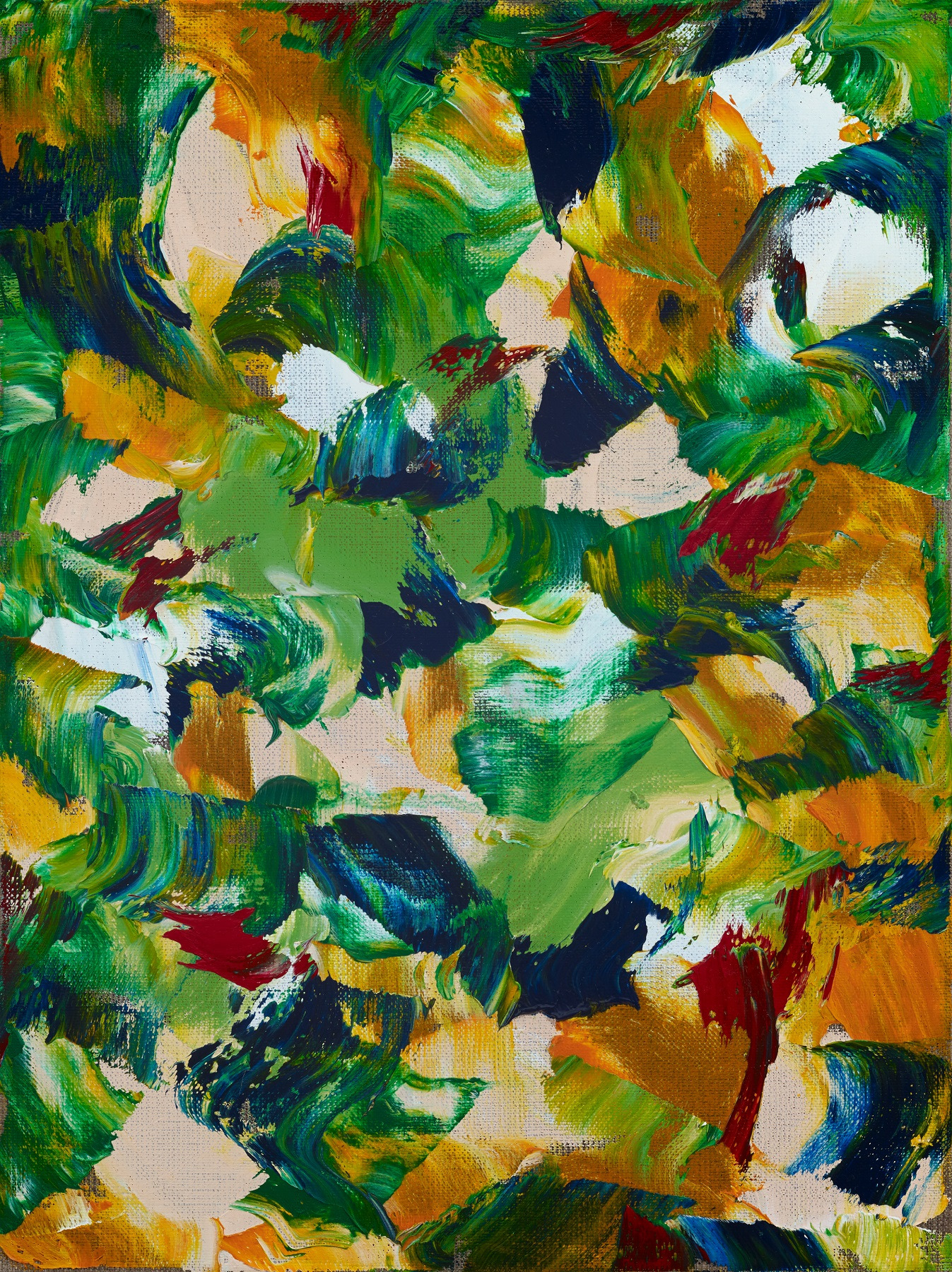 Exhibition at Kunsthaus Wiesbaden
Exhibition Opening on June 12, 3 p.m. at the Kunsthaus
The Cultural Office Wiesbaden opens the exhibition on June 12 at 3 pm in the Kunsthaus. Head of Culture Axel Imholz and Head of Department for Visual Arts Monique Behr will welcome the guests, the introduction will be held by the curator of the exhibition Ulf Erdmann Ziegler.
Duration of the exhibition
June 13, 2021 to August 15, 2021
Opening hours
Tuesdays, Wednesdays, Fridays, Saturdays and Sundays from 11 a.m. to 5 p.m.
Thursdays from 11 a.m. to 7 p.m.
free admission
The current hygiene and distance regulations of the state of Hesse apply.
Registrations for visiting the exhibition as well as for all events will be announced separately.

Supporting program

Thursday, July 1, 6 p.m.
Panel discussion with Wolfgang Ullrich, cultural scientist and freelance author, and Ulf Erdmann Ziegler, writer and art critic

Thursday, July 8, 2021, 6 p.m.
Guided tour with the artist Chunqing Huang and Ulf Erdmann Ziegler

A book will be published to accompany the exhibition.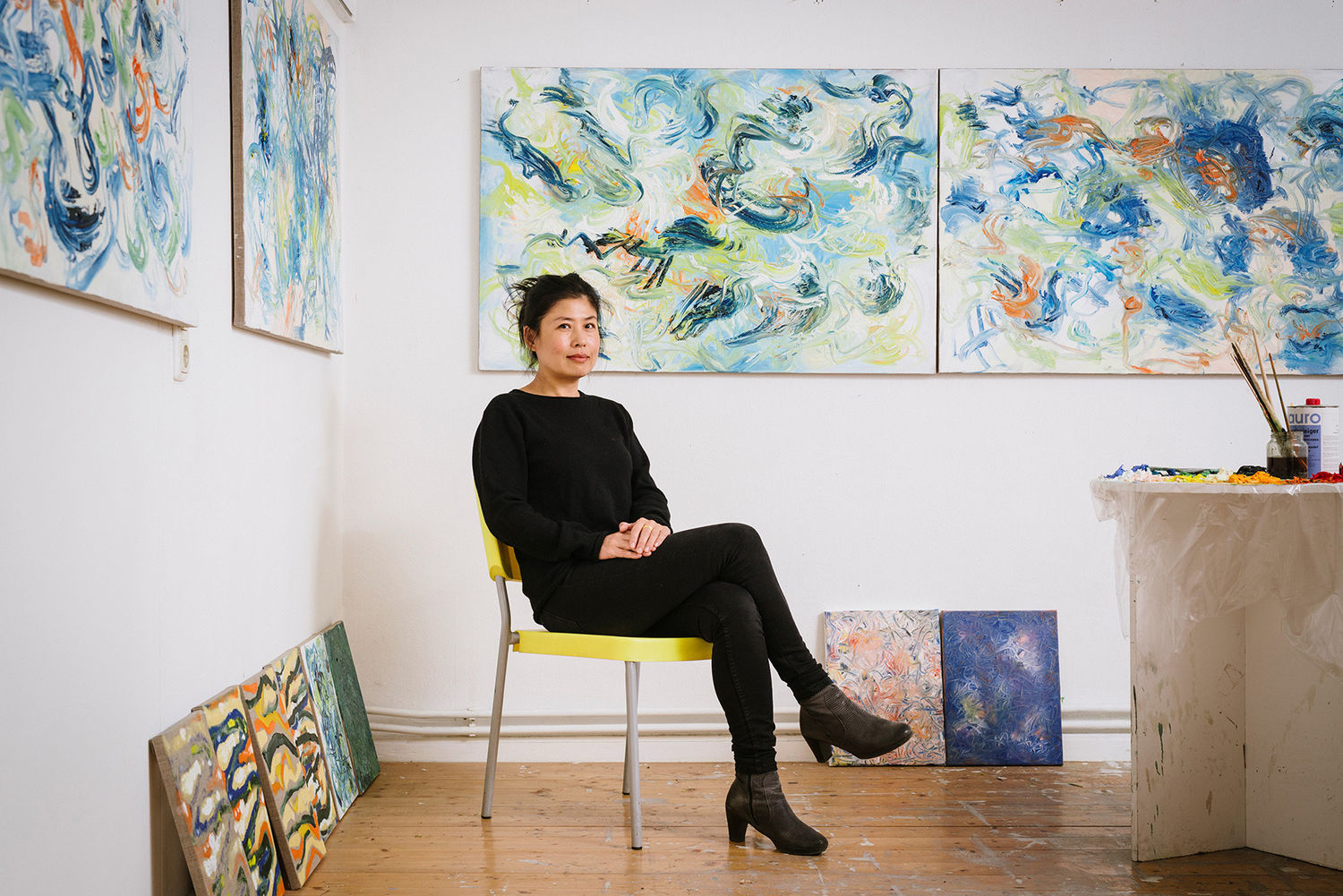 Chunqing Huang (*1974) is a contemporary artist working in painting, photography, film and installation. She lives and works in Frankfurt am Main and Beijing.

Huang studied free graphics and painting at the Central Academy of Fine Arts (CAFA) in Beijing (1994—1998). She moved to Germany at the end of 2000. At the Staatliche Hochschule für Bildende Künste — Städelschule in Frankfurt am Main, she studied with Professors Peter Angermann, Hermann Nitsch and Wolfgang Tillmans (2000—2004) and was a master student in Free Painting and Interdisciplinary Art.

Hier finden Sie das Begleitprogramm zur Ausstellung, sobald es im Veranstaltungskalender veröffentlich wurde.